In a matter of weeks, the Academy Awards will crown the movie they think was the best picture of the last 12 months. Arguably the most prestigious accolade of the night, it usually has the most nominees in its category and this year has been no exception.
With nine titles up for the top prize, it sometimes proves difficult to see all of the best picture nominees before the ceremony. So to help you make up your mind, IBTimes UK has put together all our reviews of the films that made the Academy's shortlist.
Arrival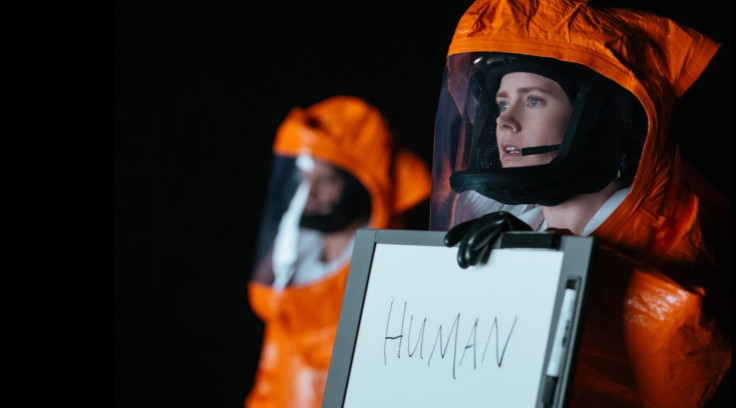 Directed by: Denis Villeneuve
Starring: Amy Adams, Jeremy Renner, Forest Whitaker
Plot: Arrival centres on linguistics professor Dr Louise Banks, who is brought in by the military to help translate the communications of an alien race that has landed on Earth.
But as Louise begins to break down the barrier between humans and the aliens, she starts to receive vivid flashbacks from staggered aspects of her daughter's life; from her birth and happy youth to her tragic death from a terminal illness as a teenager. Troubled, Louise must find a way to make sense of her loss while also trying to prevent a potential global war.
Fences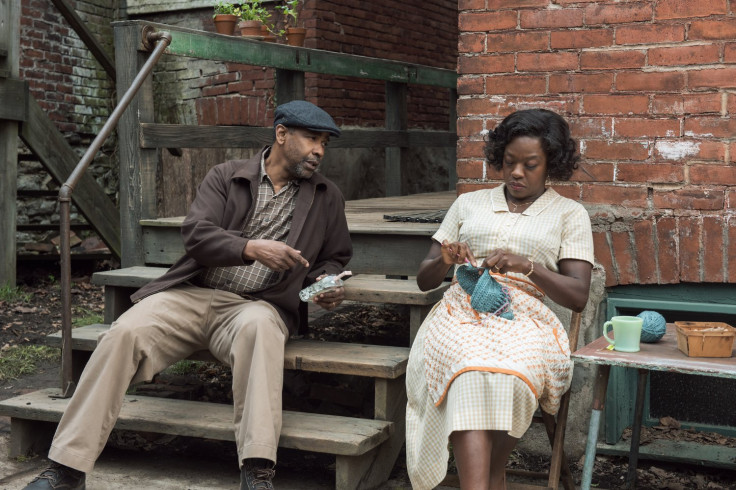 Directed by: Denzel Washington
Starring: Denzel Washington, Viola Davis, Jovan Adepo, Mykelti Williamson, Russell Hornsby
Plot: Based on August Wilson's 1983 award-winning play of the same title, Fences tells the story of a middle-aged sanitation worker Troy Maxson, who struggles to deal with the pressures of family and coming to terms with where his life has ended up. He endures a particularly rough time with the prospects of his son's budding sports career, considering his own dreams of becoming a professional baseball player were dashed in his youth.
Hacksaw Ridge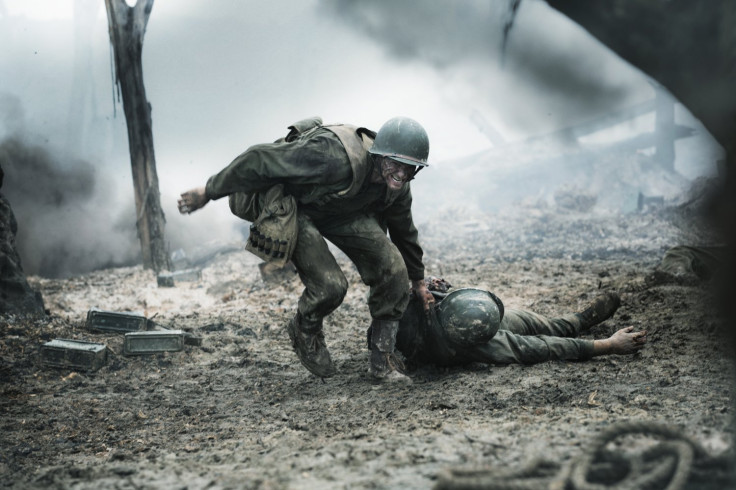 Directed by: Mel Gibson
Starring: Andrew Garfield, Teresa Palmer, Hugo Weaving, Vince Vaughn, Sam Worthington
Plot: Based on a true story, Hacksaw Ridge tells the story of conscientious objector Desmond Doss, who enlists as a World War II medic and joins the Allied forces' in their assault on Okinawa, Japan. As his unyielding beliefs keep him from brandishing a firearm, Doss resolves to save lives on the battlefield rather than take them. He risks his life to evacuate the wounded from behind enemy lines when his comrades are forced to momentarily halt the attack.
Hell Or High Water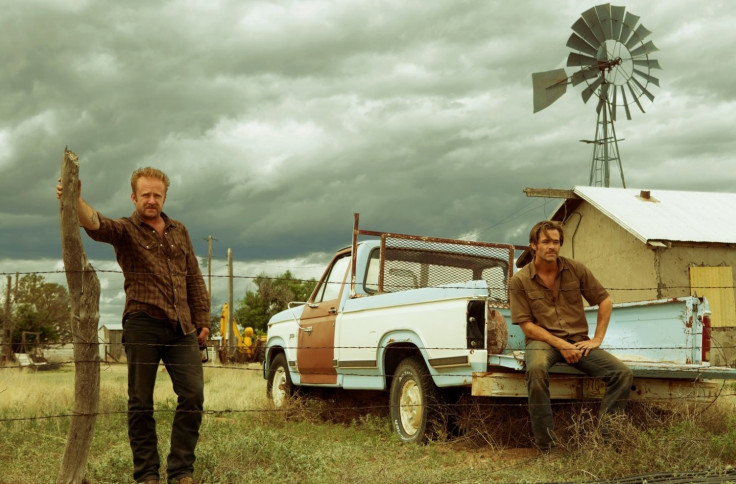 Directed by: David Mackenzie
Starring: Chris Pine, Ben Foster, Gil Birmingham, Jeff Bridges
Plot: Western-esque crime drama Hell Or High Water sees Chris Pine and Ben Foster play brothers Toby and Tanner who rob several branches of the bank that is about to foreclose on their family ranch. After a string of successful heists, the siblings start to get cocky with their schemes, unwittingly helping soon-to-be-retired ranger Marcus (Jeff Bridges) to close in on their escalating and dangerous escapades.
Hidden Figures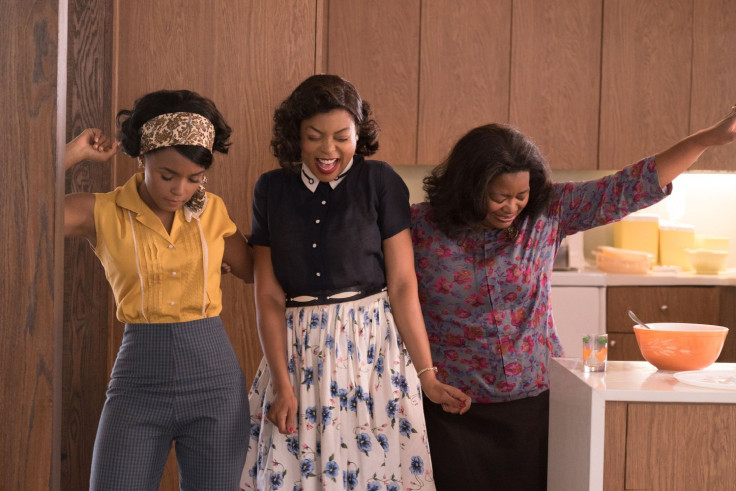 Directed by: Theodore Melfi
Starring: Taraji P. Henson, Janelle Monae, Octavia Spencer, Kirsten Dunst, Kevin Costner
Plot: Hidden Figures tells the real-life story of three female African-American Nasa employees who provided crucial mathematical data needed to launch the programme's first human spaceflight mission in 1962.
La La Land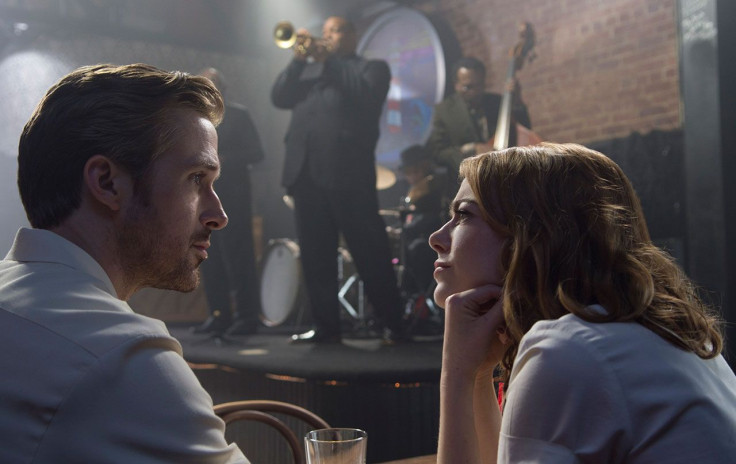 Directed by: Damien Chazelle
Starring: Emma Stone, Ryan Gosling, John Legend
Plot: Set against a neon-lit and dreamy Los Angeles, La La Land follows aspiring actress Mia, who works as a barista in a movie studio's coffee shop and jazz musician Sebastian who plays in rundown bars to make a living. Before long, the pair meet and fall in love, but as they each become more successful, certain opportunities they have worked so hard for test their relationship.
Lion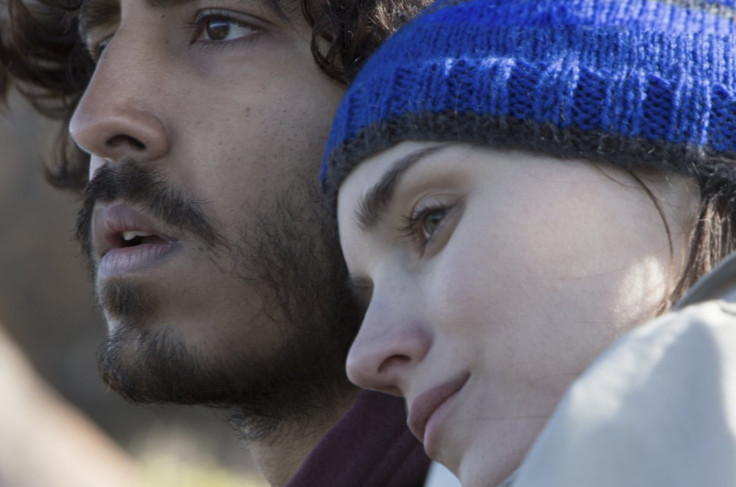 Director: Garth Davis
Starring: Dev Patel, Rooney Mara, Nicole Kidman
Plot: Based on a true story, Lion plays out in two parts; the first sees five-year-old Saroo get lost on the streets of Calcutta, India, thousands of miles away from his home after boarding a train he was not supposed to. Fast forward 25 years later, an adult Saroo - now living in Australia having been adopted - vows to find out where he came from and hopefully reunite with his family.
Manchester By The Sea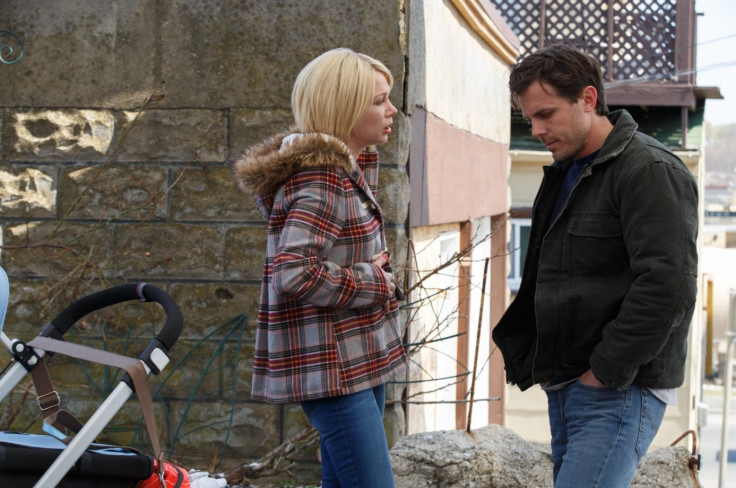 Director: Kenneth Lonergan
Starring: Casey Affleck, Michelle Williams, Lucas Hedges, Kyle Chandler
Plot: Manchester By The Sea follows Boston janitor Lee Chandler, who becomes the sole guardian of his teenage nephew when his brother passes away. But returning to his hometown and adopting a father figure role proves difficult for Lee due to demons and memories of his own.
Moonlight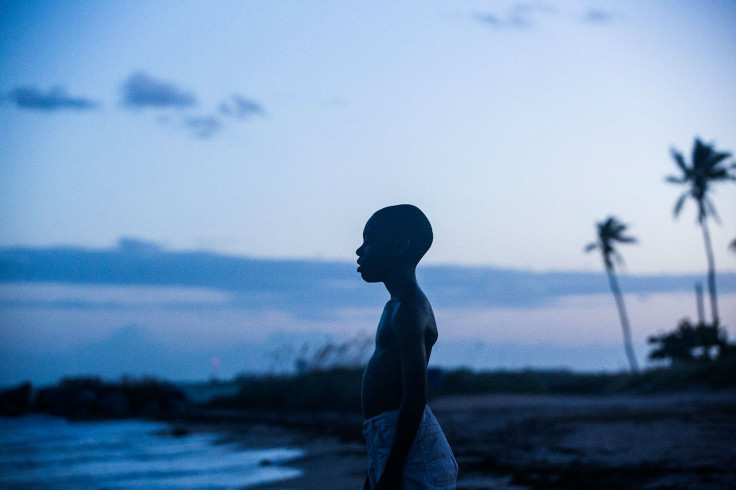 Director: Barry Jenkins
Starring: Alex Hibbert, Ashton Sanders, Trevante Rhodes, Mahershala Ali, Naomie Harris
Plot: Divided into three parts, Moonlight chronicles the life of Chiron, as he grows from boy to man while also coming to terms with his sexuality in a rough Miami neighbourhood. The film explores themes such as bullying, difficult home lives brought on by drug addiction as well as the spirit of community and modern African-American culture.
Set to take place on 26 February at the Dolby Theatre in Hollywood, California, it will be broadcast on ABC, with red-carpet action kicking off around 4pm PST/7pm EST. If you are keen to watch the Oscars as they happen in the UK, then you better brace yourself for an all-nighter. The event will begin on Sky Movies' special Sky Movies Oscars channel at around 1.30am.