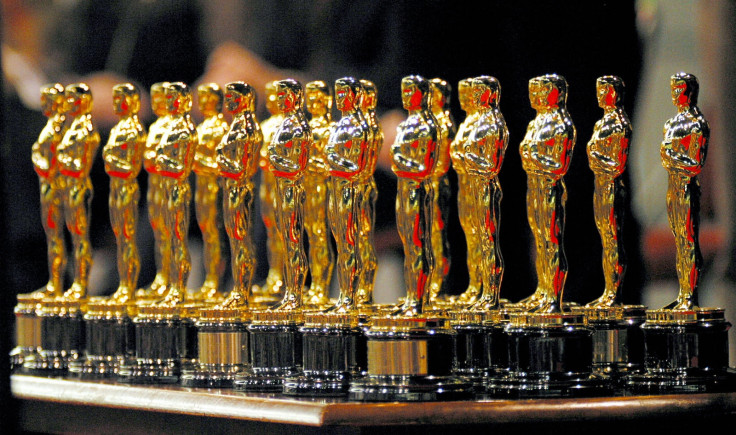 For many thespians, an Oscar is the crème de la crème, the biggest honour and the ultimate benchmark of their success. Today, Sunday 26 February, Hollywood royalty will wait with baited breath to see if all those sleepless nights, gruelling film schedules and promotional tours over the last 12 month paid off or whether they will be forced to play the role of benevolent underdog.
Ahead of this year's ceremony, IBTimes UK puts you through your paces by compiling some of the key fun facts you may not know about the Academy Awards.
When did it all start?
Only real Oscar enthusiasts and industry figures will know that the awards were the brainchild of the Academy of Motion Picture Arts and Sciences (AMPAS). The organisation wanted a way to celebrate the best achievements from the big screen.
Where did the 'Oscars' nickname come from?
It's not officially confirmed, but the popular theory is that the term was coined by academy librarian – and later executive director – Margaret Herrick who said that the statuette reminded her of her Uncle Oscar.
Actor/actresses
The most nominated actress is Meryl Streep who has been being nominated 20 times. She took home best supporting actress for Kramer vs Kramer in 1979, best actress for Sophie's Choice (1983) and The Iron Lady in 2012. This year she is up for Best Actress for her performance in Florence Foster Jenkins.
The late Katharine Hepburn holds the record with four separate Best Actress wins.
John Williams has more Academy Awards nominations than any other living person. With an astounding 50 nominations (and five wins).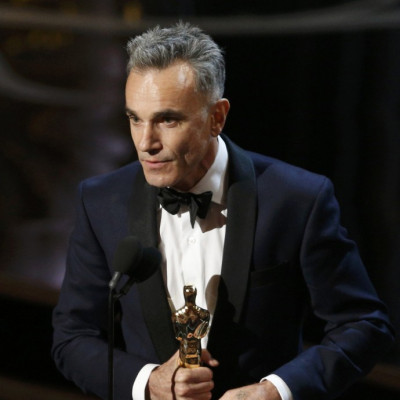 History makers
Tatum O'Neal won Best Supporting Actress for Paper Moon (1973) when she was only 10 years old.
British actor Daniel Day-Lewis made history in 2013 when he became the only actor to have won the Best Actor award three times. The hat-trick came after the 55-year-old star took the prestigious honour for his roles in Lincoln, My Left Foot in 1990 and There Will Be Blood in 2007.
Statuettes
The golden Oscar statuette was modelled after the nude body of a Mexican director, screenwriter, and actor Emilio Fernandez, nicknamed 'El Indio'.
The 24-karat gold-plated statues, which are 13.5 inches tall and weighs 8.5lbs, are worth approximately $900 (£724) each
Movies wins
Lord Of The Rings: Return Of The King (2003), Titanic (1997) and Ben-Hur (1959) have won most Oscar trophies (11).