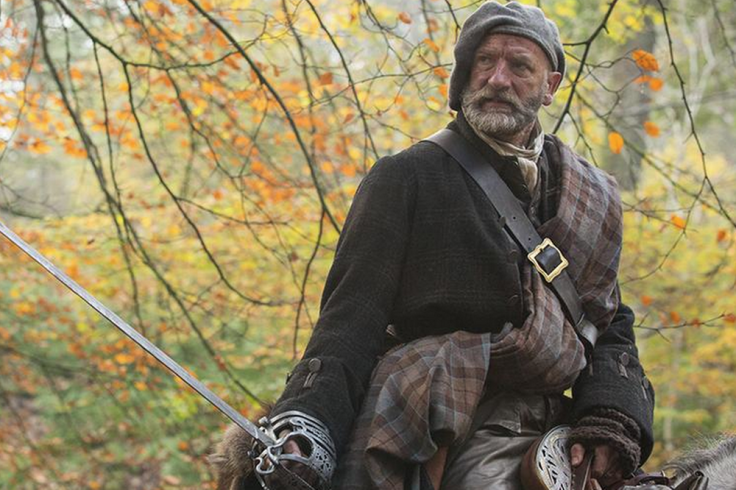 Fans will see several behavioural changes in Outlander characters once the show returns with season 2, but Jamie's uncle and the War Chieftain of Clan MacKenzie, Dougal, will remain the same - "complicated".
That's what actor Graham McTavish, who plays Dougal, has revealed about his role in the upcoming season of Outlander. McTavish spoke about the hard-to-read character during his recent appearance at Fan Expo and revealed how Dougal's "good and evil" trait will continue in new episodes.
"He's a great character because he is complicated. He is manipulative and has his own agenda - to restore the Stewart monarchy - but he also has this love for Jaime - even while he's plotting to kill him, he saves him," he said (via Spoiler TV). "He's also capable of great compassion," McTavish added.
Fans would remember that Dougal proposed to Claire in season 1, not just because he wanted to hook up with her, but because he wanted control of the Fraser lands. So clearly, he always has a different, hidden agenda behind most of his actions.
"He's prepared to just push aside people, if need be," McTavish previously told Zap2it, "If the means justify the ends, as far as Dougal is concerned." It remains to be seen what Dougal is up to as he heads to Paris in season 2 of Outlander, which will return to Starz in 2016.
The main arc of the story in season 2 is Claire and Jaime's struggle to stop the Jacobite rebellion and changing history to prevent the slaughter on Culloden Moor and the destruction of the Highland culture after it.