Outrage over Virgin Trains' West Coast contract after its losses on East Coast line could see it renationalised
Transport secretary Chris Grayling said he may set up a state-backed operator.
He said it was "running out of money".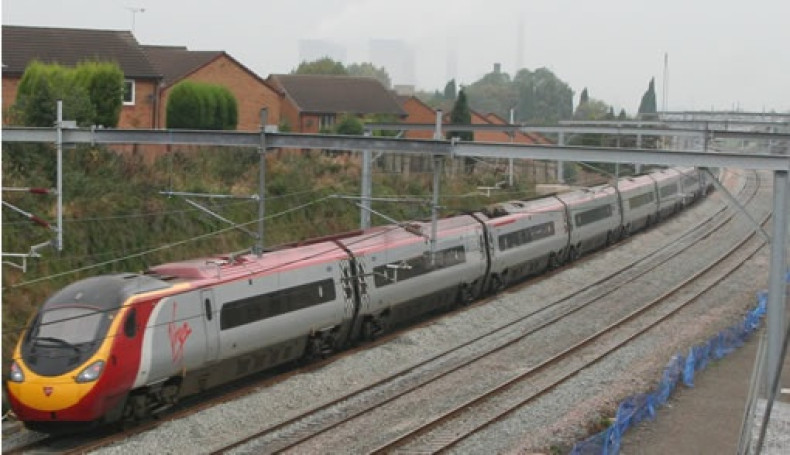 The transport secretary Chris Grayling is under fire for extending Virgin Trains' contract on Britain's West Coast Mainline as it emerged that losses partly incurred by the company on the East Coast line could see it being renationalised.
Grayling told MPs that the Department for Transport may have to set up a state-backed operator to take over from Stagecoach and Virgin trains for the London to Edinburgh line, unless Virgin came up with a fresh deal.
But on Monday (5 February) Virgin was granted the west coast contract, potentially until 2020, before a new franchise is expected to be created to run the West Coast and HS2 services when the high speed line is built in 2026.
Labour peer Andrew Adonis said: "On the same day that Virgin and Stagecoach have failed on the East Coast mainline, Grayling has given Virgin a sweetheart deal on the West Coast.
"It's yet another bailout for the bosses, Virgin's Sir Richard Branson and Brian Souter at Stagecoach."
Earlier, the transport secretary had said regarding the east coast line: "It has now been confirmed that the situation is urgent ... and the contract will only last in its current form for a small number number of months."
Stagecoach and Virgin won an eight-year contract for the line in 2015 but lower passenger numbers have forced it to reassess its promises to pay the government £3bn in premium payments.
A state-backed operator would run the line until 2020 in a move that would be embarrassing for the Conservative Party's ethos of privatisation.
It was told by the Department for Transport it had "breached a key financial covenant" the Sun reported and Stagecoach and Virgin were allowed to hand back the contract three years early, sparking controversy over the cost to taxpayers of hundreds of millions of pounds.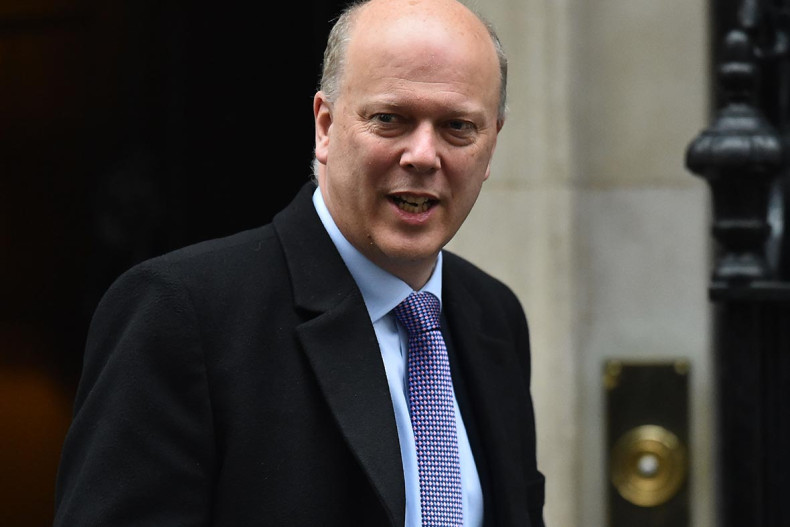 Mick Whelan, from the train drivers' union Aslef, said: "It is outrageous that Virgin Trains has been handed a lucrative new contract to run services on the West Coast Mainline despite serious criticism of its owners' handling of the East Coast franchise."
Grayling said Stagecoach had miscalculated over the East Coast franchise and would lose £200m and only be allowed to run the service on a not-for-profit, short-term basis.
Stagecoach Group chief executive Martin Griffiths defended its east coast franchise which had seen it invest £140m in a refurbished fleet, more services and better on-board journeys.
"All at the same time as preparing the business for the introduction of 65 new state-of-the-art high-speed Azuma trains, in the next two years, that will revolutionise rail travel on the East Coast mainline," he said according to the Evening Standard.