Over a third of UK workers are unhappy in their current jobs
New survey finds hordes of workers looking for new jobs as Christmas approaches.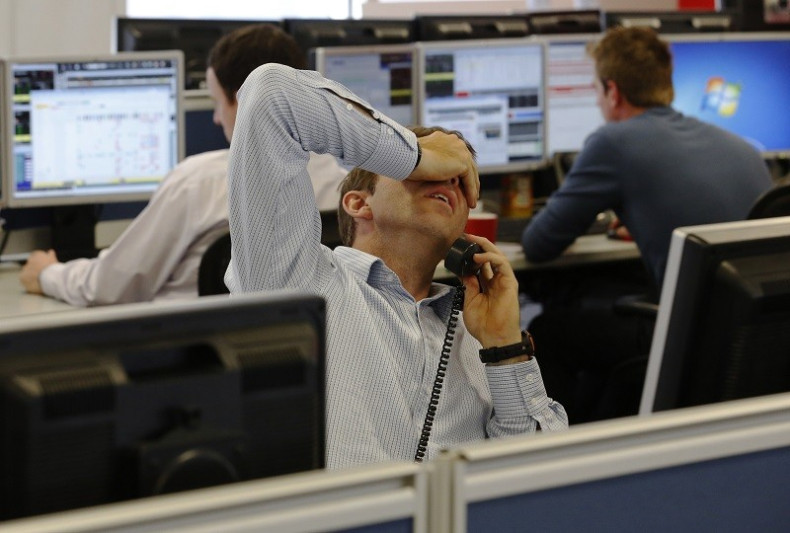 As the year draws to a close, a third of UK workers are unhappy with their current roles, according a new study.
The recent survey, conducted by British jobsite CV-Library, found that over a third (39.9%) of the nation's professionals are unhappy in their current roles.
What's more, 96.7% of these workers said that they're looking for a new job as a result.
The survey of 1,200 professionals sought to explore job satisfaction amongst UK workers, and found that over two thirds (68.6%) have had a job that made them miserable at some point in their career.
And, with almost two out of every five (39.9%) admitting that they're unhappy in their current role, the study identified the top 10 industries most affected by low job satisfaction, with marketing (57.1%), legal (54.5%) and hospitality (53.3%) atop the unhappiness chart.
Accounting (50%), IT (50%), recruitment (46.2%), engineering (44.8%), charity (43.8%), agriculture (42.9%) and retail (42.1%) sectors made up the rest of the seven spots on the unhappiness list.
Respondents were also asked by CV-library to share the feelings they had because of a job that was making them miserable. The top emotions they experienced were anger (44.2%), fatigue (42.4%), boredom (39.2%), judgement (29.6%) and sadness (26.2%).
Lee Biggins, founder and managing director of CV-Library, said it is concerning to learn that so many professionals are unhappy in their current roles.
"While the prospect of a wave of candidates all looking for a new job is great if you're recruiting, it's less positive if you're losing members of your workforce as a result. We spend too much time at work to not enjoy what we do, so it's important that your staff are feeling happy and productive. Otherwise you could find that your employees are looking elsewhere for a more fulfilling opportunity."
Furthermore, professionals that are unhappy in their jobs stated that the top reason behind this was the unfulfilling work that they're currently doing (34.9%). After this, a third (33.7%) were let down by the lack of development opportunities available to them and over one in 10 (11.3%) don't like the company they work for.
"It's clear that today's workers place importance on job satisfaction and career progression. Make sure you're offering regular opportunities for training and that promotions are given where staff deserve them. It's also important that you create a happy and friendly environment for your staff. This will help to ensure you have a dedicated and long-standing workforce," Biggins concluded.