Overwatch: 7 million players log 119 million hours of play in 10 days since launch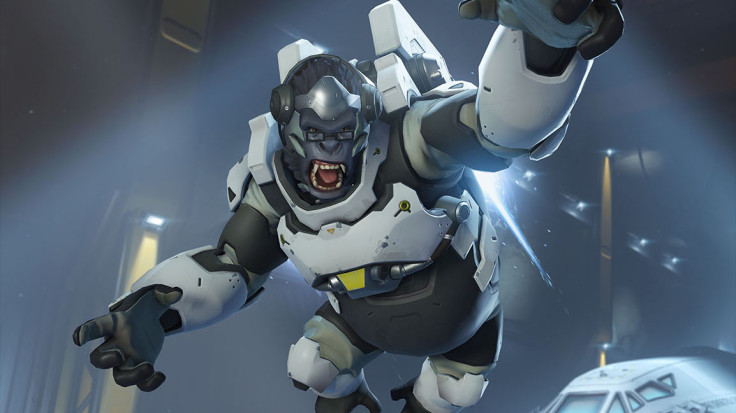 Overwatch is a hit. If that wasn't obvious enough from the cacophony of online chatter before, during and after the game's release on 24 May, then Blizzard Entertainment's first gameplay statistics certainly back it up.
Seven million players have logged 119 million hours in the game, across PS4, Xbox One and PC, in the 10 days since launch. While that doesn't mean seven million units have been sold – as multiple users can play from a single copy – it does likely mean impressive launch sales.
Blizzard called the release "one of the most successful global launches of all time" in a statement, but given there's no solid sales data it's hard to say what metrics it is basing that on. It could be something as inane as Twitter chatter, but regardless of the accuracy of the statement, the figures released do point to a resounding success.
Overwatch is an online shooter built around the inter-play between 21 heroes that each play differently and are suited to various tactics and play-styles. In our review we called the game "an instant classic" that "could prove the go-to shooter for an entire generation of gamers."
It has also been revealed that those seven million players have switched characters 326 million times and delivered 11 million payloads in the game mode that sees teams fighting to move or prevent the moving of a payload through one of the game's maps.
Blizzard CEO Mike Morhaime said the game was for fans of shooters and people "who've never picked up a game like [it] before. We poured a lot of effort into creating a game — and a new universe — that anyone could enjoy. We're ecstatic to have had such a successful launch, and we're looking forward to all of the fun, competition, and new content still to come."
The success of Overwatch seemed inevitable after 9.7 million people played the open beta in May, which included much of the final product and essentially acted – like so many other betas nowadays – as a demo of the final product.
© Copyright IBTimes 2023. All rights reserved.