Overwatch season four end date and time revealed as Blizzard confirms shorter season breaks
Season 5 could start just two days after fourth comes to an end in May.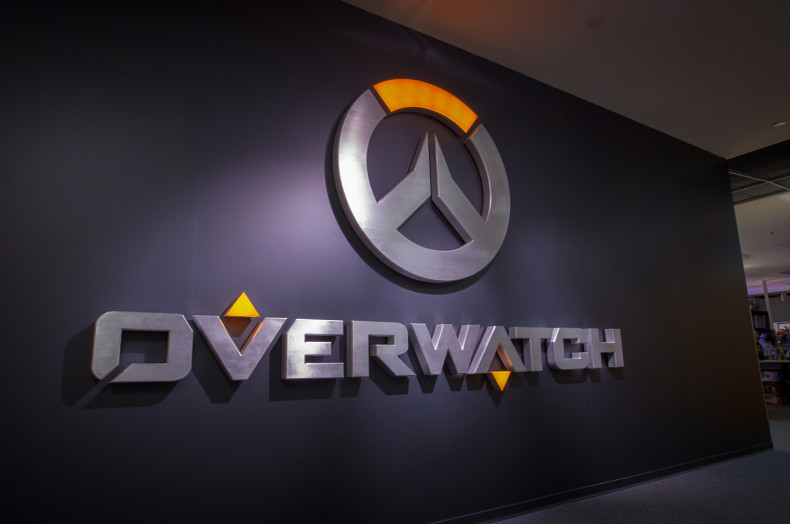 Blizzard principal designer Scott Mercer has revealed exactly when season four of Overwatch's Competitive Play will come to an end, and also said there will be a much shorter break before the next season begins.
Season four began on 1 March and will come to an end at 5pm PT, 8pm ET for North American players on Sunday 28 May, and 2am CET, 1am BST for European and UK players on Monday 29 May.
Mercer didn't reveal exactly when season five would begin, but did say on Overwatch's Battle.net forum that the team "decided to have a shorter amount of 'off-season' time without competitive play as compared to previous seasons".
Considering the break between Overwatch's third and fourth seasons was just a week long and the game's live content typically launches on a Tuesday, the off-season break could be as little as a day.
Mercer also confirmed that a countdown, letting players know sooner when seasons will end, will be added in a forthcoming patch.
Competitive Play is essentially Overwatch's ranked mode. During each season players must play through 10 placement matches to attain a skill rating that dictates who they then compete against. Skill ratings go up and down depending on a player's performance.
For all the latest video game news follow us on Twitter @IBTGamesUK