Oxford University: Crude sexual harassment at unprecedented levels among student elite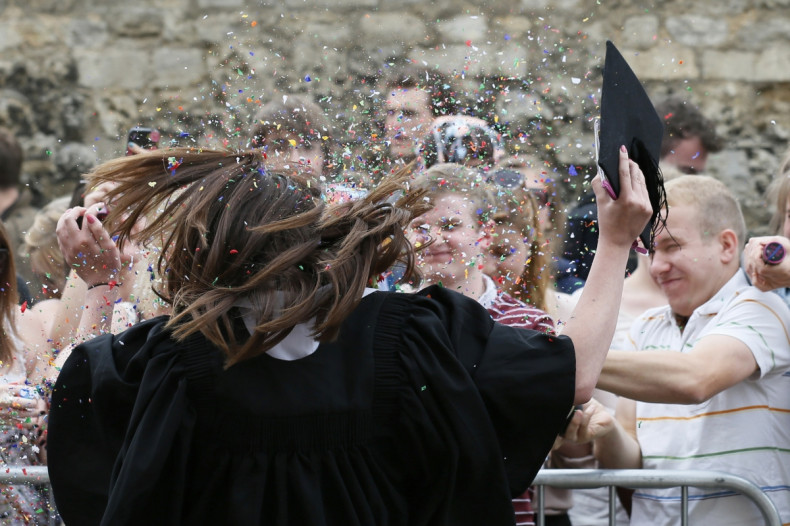 The head of an Oxford College, Dr Alice Prochaska has criticised a growing culture of sexual harassment and groping at one of the world's top universities.
In an email to undergraduate students, Dr Prochaska, the principal of Somerville College, said female students are met with continuous harassment and intimidating behaviour.
The allegation of these events follows on from numerous reports of groping at college parties, rape jokes overheard in communal areas and students forced into sexual activity.
Dr Prochaska, said she has received reports of "rude and sometimes threatening behaviour on a scale unprecedented in my time as principal."
According to The Times Dr Prochaska, who has been the principal since 2010 has also indicated incidents of homophobia.
Her comments come after an open letter written by Oxford student Ione Wells, who became the victim of a sexual assault but surrendered her right to anonymity to prevent such attacks happening again.
The letter began #Not-Guilty, a campaign to help other to speak out about attacks. A fellow Oxford student then spoke about how she had been raped by two men and thrown in a bin.