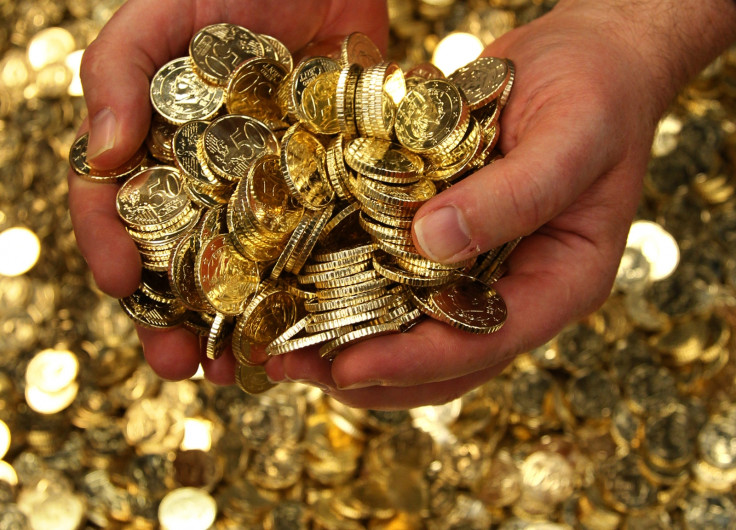 An Oxfordshire man with an unusual "fetish" has been prosecuted for breaching an anti-social behaviour order (Asbo).
McGhie, a painter and decorator living in Steventon, Oxfordshire, drops money on the ground so he can watch women pick it up.
Stuart McGhie, 45, admitted two breaches of the Asbo between May and October last year in Oxford Crown Court on Friday, 13 March.
Nigel Ogborne, prosecuting, stated that Ogborne allowed bank notes to fall from his pocket on two occasions in Abingdon, Oxfordshire: once in the town centre, and once on the bus.
The barrister said that teenage schoolgirls were nearby on both occasions, and that McGhie dropped the money hoping that they would retrieve it – which some did when he dropped the money on the bus.
Ogborne said that a 2002 Asbo banned McGhie from carrying out this behaviour. Since then McGhie breached the order 17 times.
Defending counsel Alexandra Bull asserted that McGhie has never gone further than simply dropping the bank notes and is driven by "some sort of fetishism".
"What he is seeking is the adrenaline of waiting to see if they will pick the money up," she said. "It is a bit of a game, a 'will they, won't they' feeling."
Recorder Patrick Vincent concluded that giving McGhie a custodial sentence for behaviour that some might only see as "a bit strange" was inappropriate. He added that on neither of the two occasions had the schoolgirls been distressed by McGhie's behaviour, and that he had also been in custody since November.
McGhie was given a community service order for 12 months, which includes 100 hours of unpaid work.