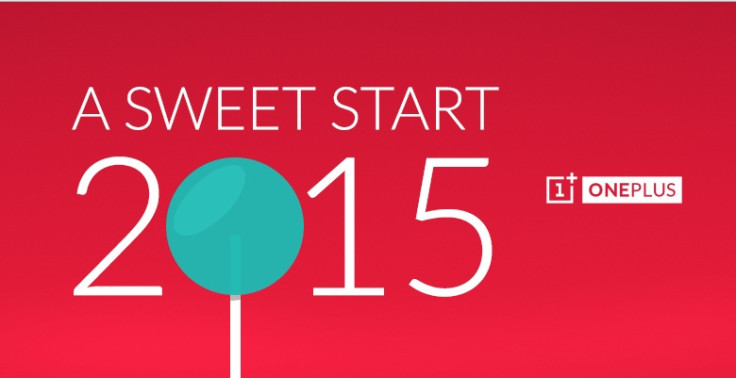 The CyanogenMod 12S update for OnePlus One is delayed until March.
OnePlus One co-founder Carl Pei had confirmed releasing an Android Lollipop alpha build recently. But a more stable version of the CyanogenMod 12S (CM12S) build (featuring Android 5.0.2 Lollipop) will be available only in March.
Besides, the company's native OxygenOS ROM, announced in mid-February, is also scheduled for release around the same time.
Pei also elaborated that this delay was due to proprietary drivers, code, QA and certifications.
The OxygenOS ROM without any bloatware, as promised by OnePlus, will offer better localisation and faster updates. It will be a clean and lightweight ROM that is streamlined for performance while keeping battery life efficient.
"We can directly implement user feedback and make it easy for the OnePlus community to shape our ROM and create the OS that they want to use. Integration between hardware, software, and the cloud will become more seamless and unified for everyone using a OnePlus device. By creating our own software, we're better able to work directly with our users to improve our OS," ensures the OnePlus team.
The current release time frame runs contrary to the company's previous schedule for a release within 90 days.
"Well, we're keen to announce today that the OnePlus One will indeed be getting the L treatment. When, you ask? That depends on Google. We promise to have it done within three months of their releasing a final build," said OnePlus forum administrator, Mike in July last year.
Besides, Cyanogen confirmed last month that the Android Lollipop build for OnePlus One is in the Quality Assurance & Enhancement stage for release. The OTA update will start rolling out for all existing 11S users as soon as the firmware testing and 3rd party item issues are resolved.