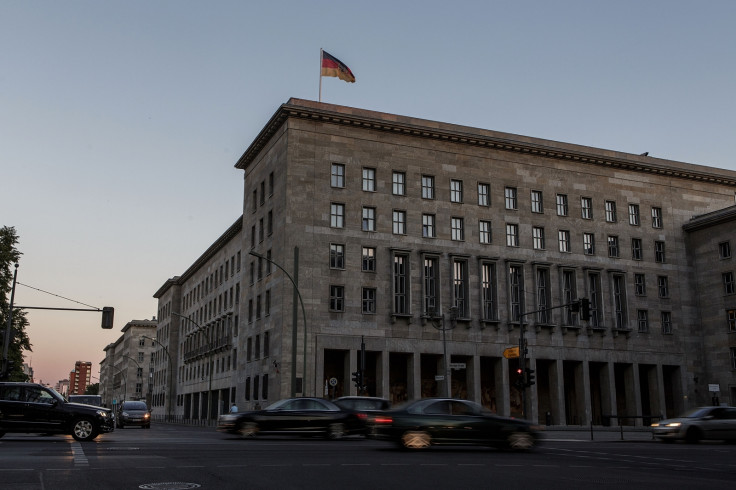 German police say a suspicious package containing explosives with the potential to cause serious injury was found at the ministry of finance on Wednesday 16 March.
The Berlin force tweeted that at around 9.30am, some of the ministry's postal workers noticed a suspicious item with visible wires. Finance ministry staff left the building and the immediate vicinity was cleared.
Officers X-rayed and secured the package before taking it to a detonation facility in Grunewald where explosives specialists from Germany's State Protection Office began further investigations.
The finance ministry is housed in the Detlev Rohwedder building in central Berlin next to Potsdamer Square and Stadmitte subway station.
Germany was traumatised by a string of terror attacks in 2016. Most notorious among them was the Christmas market truck attack carried out by Anis Amri on 19 December, which killed 48 people.
Tunisian Amri had had an asylum application rejected by German authorities. Nevertheless his attack prompted many German's to question Angela Merkel's "open door" policy that has seen over a million refugees enter the country in the last two years.