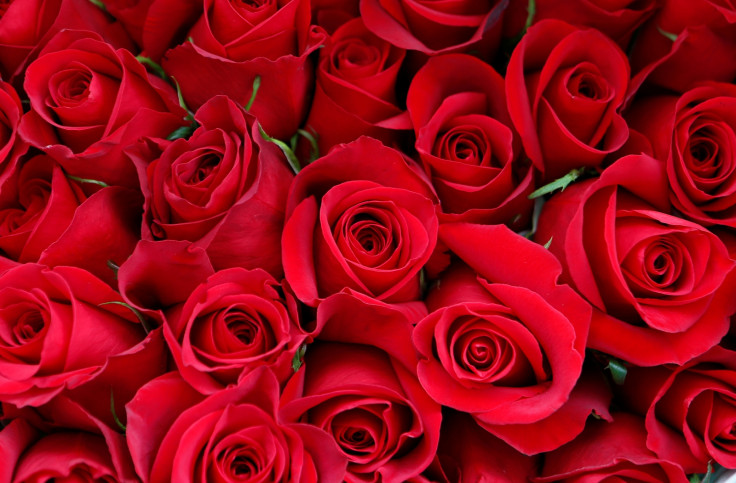 The Islamabad High Court has banned Valentine's Day celebrations across Pakistan a day ahead of the occasion. The verdict has come on Monday, 13 February, urging the government to impose a ban with "immediate effect".
The top court said no festivities would be allowed to take place in public spaces and state-run offices. The petitioner argued that celebrations like Valentine's Day and its promotions are "against Islamic teachings and should be banned immediately".
Both print and electronic media have been warned not to carry content promoting the occasion. The court, headed by Justice Shaukat Aziz, asked the Pakistan Electronic Media Regulation Authority (Pemra) to keep a close watch on the material run by media organisations in relation to Valentine's Day.
The judge has also asked Pemra, the federal government and the Islamabad High Commission to file their responses within days of executing the verdict.
Usually, Valentine's Day generates a mixed response among the Pakistani public with sharply divided opinions on the matter. Though businesses use the occasion to promote their products and services in urban areas of Pakistan, voice of opposition are constantly heard.
In 2016, President Mamnoon Hussain openly called Pakistanis to give up commemorating Valentine's Day as it is against Islamic values. "Valentine's Day has no connection with our culture and it should be avoided," he had said. Other provincial governments have also issued advisories on such occasions asking the public to stay away from them.