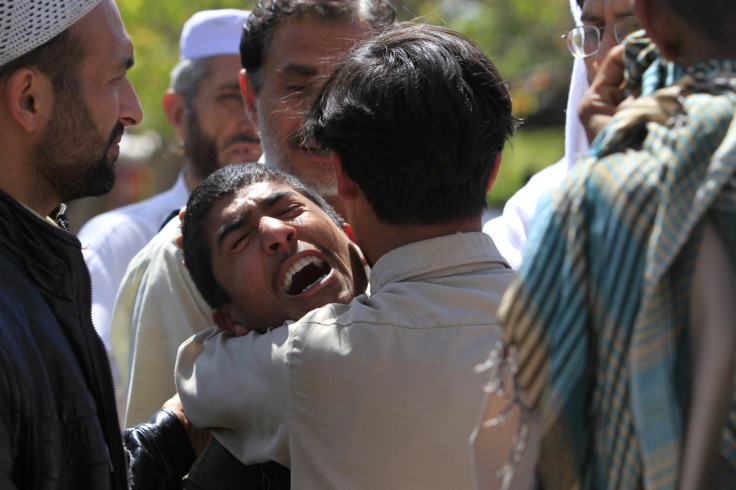 A bomb hidden in a fruit cart has exploded in a crowded market in the Pakistani capital of Islamabad, killing 23 people and leaving dozens more injured.
Approximately 87 people were wounded in the explosion which tore through the market while shoppers bought fruit and vegetables. Many victims were transported to hospitals around the capital city.
The Pakistani Taliban released a statement to Al Jazeera denying responsibility for the attack and claiming that they were maintaining the previously agreed ceasefire with the Pakistani government.
Yasin Malik, a police official, claimed that over 5 kilograms of explosive material was hidden in a fruit cart.
"I saw body parts flying in the air," said a fruit trader, Afzal Khan. "People were dying. People were crying. People were running."
No group has yet claimed responsibility for the bomb blast.
However, some believe that an associated faction of the Taliban may be behind the attack after a similar incident last month when a splinter group called Ahrar-ul-Hind claimed responsibility for a blast at a court which killed 11 people.
The attack comes just a day after 13 people were killed by an explosion on a train travelling through Pakistan's Balochistan region.
Bomb blasts are frequent in other areas of Pakistan such as the city of Karachi but they are less frequent in the capital where the Pakistani elite resides.