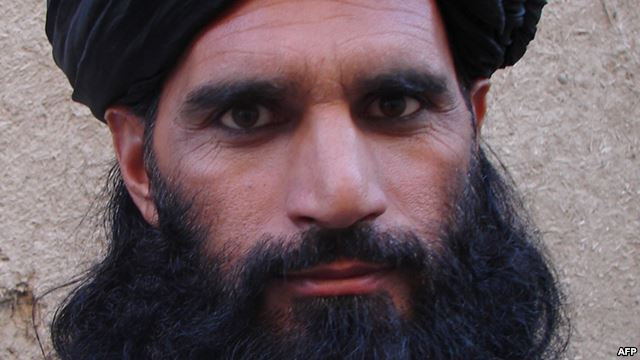 A battle-hardened Pakistan Taliban commander has been killed in an ambush in North Waziristan.
Asmatullah Shaheen Bhittani was driving through a village in the north east Pakistan region when unidentified gunmen opened fire on the vehicle he and three others were in.
All four men were killed in the attack. Nobody has yet claimed responsibility for the killings.
Shaheen played a key role in Tehrik-i-Taliban Pakistan (TTP), which is the Pakistani arm of the Taliban, and took over as interim leader after former chief Hakeemullah Mehsud was killed in a drone attack in November.
The terrorist was reported dead last month following an aerial bombardment of Taliban hideouts in North Waziristan.
The TTP is yet to confirm the killing.