Pakistan: Six-Year-Old Hazara Girl Strangled and Dumped in Garbage after Rape Attempt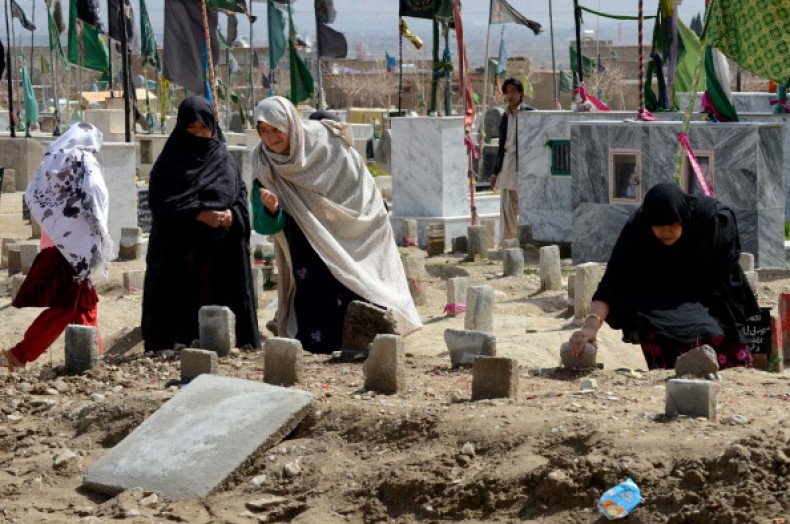 A six-year-old girl has been found dead in a garbage heap in Pakistan.
The girl was strangled after her killer allegedly tried to rape her, the police report said.
The victim, Sahar Batool, lived in Baluchistan's city of Quetta and belonged to the Hazara minority, composed mainly of Shiite Muslims.
"It is a heinous crime and police are making all out efforts to solve it," the Inspector General of Police for Baluchistan, Amlash Khan, said. He added that potential suspects were being questioned.
"There were a lot of bruises on the girl's body that shows that attempts were made to rape her," he continued.
Sahar's parents told AFP: "We have no enmity with anyone.
"On the day it happened Sahar went to throw out the rubbish close to the house but did not come back, I went out in search of her, but could not find her."
A neighbour alerted the girl's parents after spotting the body of Sahar at the dump.
The parents are now demanding that the "beast" who killed her daughter be brought to justice.
Sahar's murder follows the killing of a Christian couple, who were brutally beaten and burned alive in the Punjab region for allegedly desecrating the Koran.
Persecution of Hazara people in Pakistan
Most of the Hazara people in the majority-Sunni Pakistan live in the city of Quetta. They are often subjected to violence by militant groups, mainly Sunni Muslims. Terror group Lashkar-e-Jhangvi is believed to be behind most of the attacks.
At least 13,000 Hazaras have been killed in Quetta in recent years, according to activists. The persecution of the ethnic minority started in 1999, after the son of a Pakistani army general was assassinated.
However, some have argued that Hazaras are not persecuted for their ethnicity but for their religion. According to a Pakistani blog, the persecution of Hazaras "is not an ethnic one" as Lashkar-e-Jhangvi has waged war against all Shias in the country, and not only the Hazara.