Pakistan: Girl Survives after being Shot and Thrown in River by Family in Honour Killing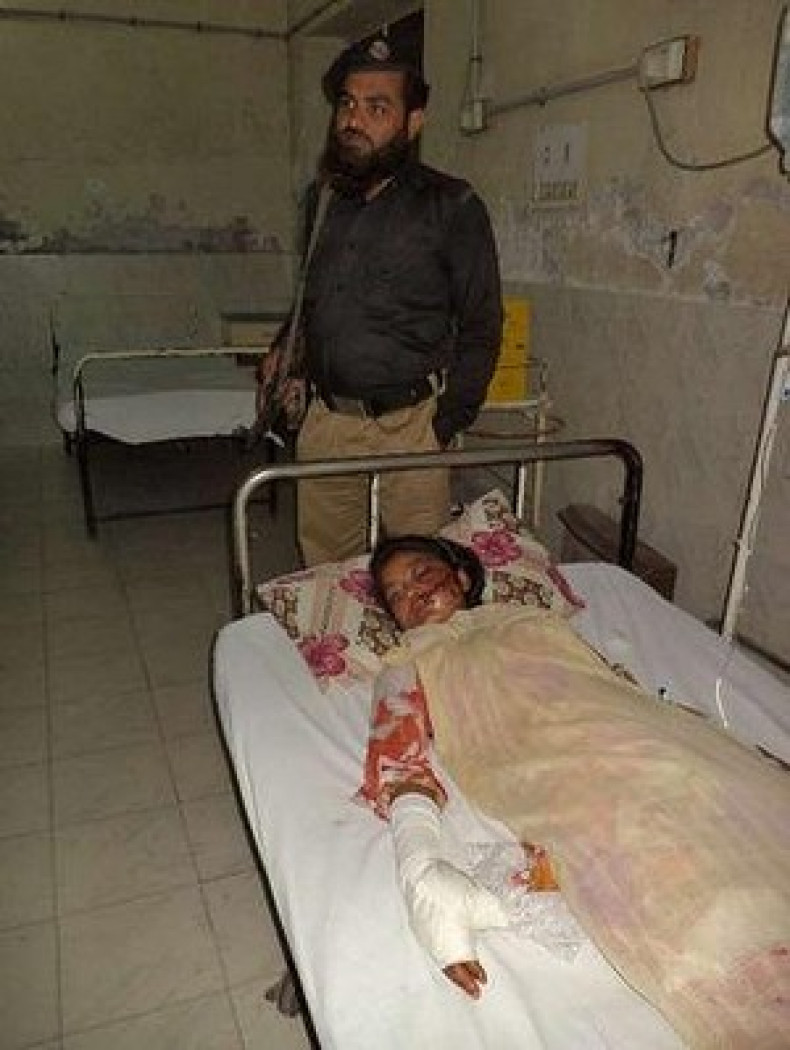 A Pakistani girl has survived an alleged attempted honour killing by members of her own family, who wanted to punish her for having married the man she loves.
Saba Maqsood, 18, was shot and thrown in a canal by her father, brother, cousin and aunt in the city of Hafizabad in Punjab province, local police reported.
"The victim, Saba... married her neighbour Muhammad Qaiser for love five days ago against the wishes of her family," local police official Ali Akbar told Reuters. "They took her to Hafizabad, shot her twice and threw her in the canal after putting her in a sack, presuming she was dead.
"It is an honour related incident."
Honour killing is a widespread practice in Pakistan. The killing occurs when someone supposedly acts in a way that brings shame upon their family. The murder is carried out in order to restore the family's honour.
Akbar said he had recorded a statement from Maqsood in which she blamed her family for the attack.
"I was tortured and shot by my father Maqsood Ahmad, brother Faisal Maqsood, uncle Ashfaq Ahmad and his wife Sajida Bibi," he quoted her as saying.
After minutes in the water Maqsood regained consciousness and managed to reach the bank, where two passers-by helped her.
She was then rushed her to hospital.
Akbar added: "Her condition is out of danger and we have registered a case against her family on her complaint."
Police had raided her father's home in the nearby city of Gujranwala but all the suspects had disappeared, he said.
Out of the 5,000 honour killings that occur internationally each year, about 1,000 happen in Pakistan, according to international digital resource centre Honour Based Violence Awareness (HBVA).
In September 2013, the Punjab law minister announced that crimes against women would be tried under the Anti-Terrorism Act.
The Human Rights Commission of Pakistan reported 943 cases of women who died due to honour killings in 2013.
Amnesty International reported 960 honour killings in Pakistan in 2010.
Due to the illegal nature of the act, however, the official statistics might not reflect the real figures as such crimes go often unreported.