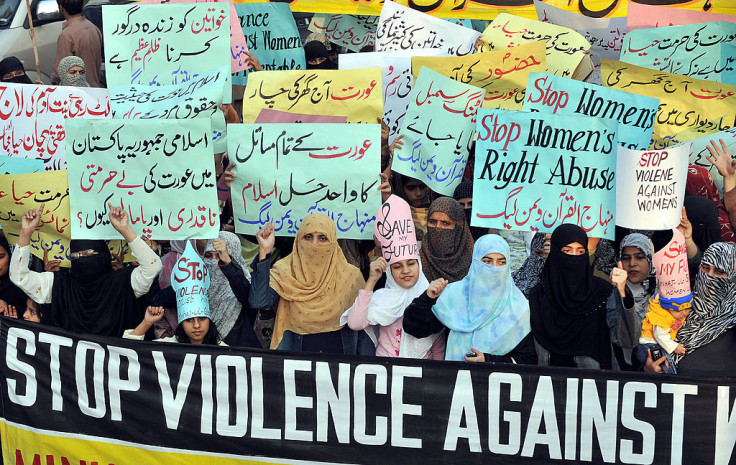 A man in Pakistan was murdered by members of his wife's family in a rare male honour killing, because they disapproved of their marriage. Muhammad Irshad, 43, was attacked in the middle of a marketplace in the city of Burewala, in Punjab on Friday (17 June), before his throat was slit.
He was visiting his parents when he was set upon by his wife's father and her two brothers. "The assailants were armed with knives and hatchets and, after inflicting several wounds on Irshad's body, they slit his throat," district police chief Ghazi Salahuddin told AFP.
Irshad married Mussarat Bibi, the daughter of a rich local agricultural family, 12 months ago, but reportedly later fled the area, fearing his in-laws would kill him.
A manhunt had been launched to find Irshad's in-laws, who remain at large following the murder reports the Mail Online.
While it is usually rare for men to be targeted in such attacks, Pakistan has shocking statistics for honour killings against women.
Last week, 16 year-old Zeenat Bibi was killed in Lahore by her mother for marrying a man of her own choice. In Lahore, a couple who married without their family's consent, were both murdered.
In an incident that shocked the world, a seven-month pregnant woman was murdered by her parents and brother, who slit her throat for marrying the man she was in love with.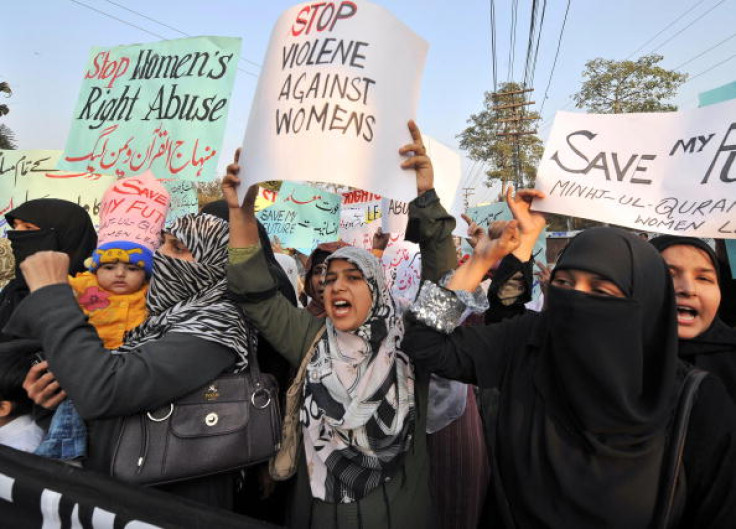 Muqaddas Bibi married Taufiq Ahmed in 2013, against her parents' wishes, instead of them finding a match for her. Although the family members refused to speak to or have any connection with Bibi after her marriage, they later hatched a plan to kill her.
On Sunday (19 June), a young girl was killed by her brother for insisting on marrying the man of her choice in the city of Sialkot, Punjab.
In 2014, two teenage boys were arrested in Pakistan after they confessed to having killed their mother and two step sisters in an honour killing attack. The victims were also from Lahore, accused of immoral behaviour and adultery.
The Independent Human Rights Commission of Pakistan reported a worrying escalation in the incidence of honour killings in the country, with over 1,000 honour killings recorded every year in the country.