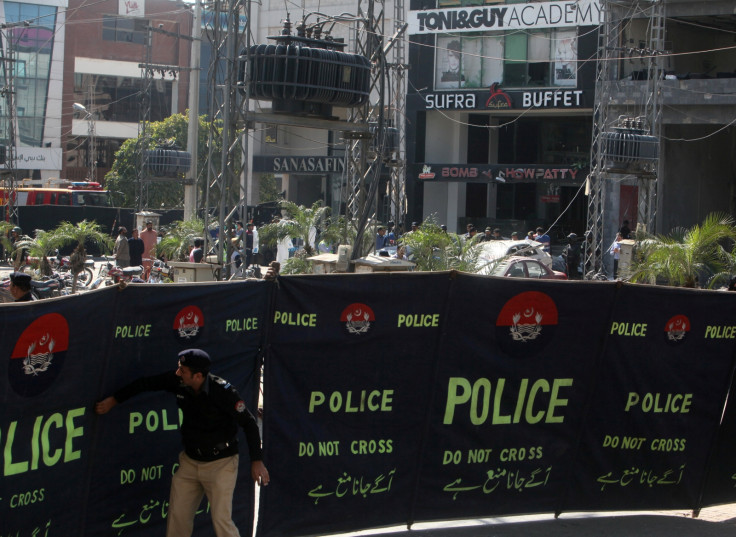 Pakistani authorities have said that the latest blast in Lahore was caused by a gas leak from a cooking gas cylinder and not an act of terror. Promising to investigate the explosion further, authorities insisted that those responsible for the negligence would be heavily punished.
A day after a powerful blast ripped through the defence area in the Pakistani city, the Punjab province's Law Minister Rana Sanauallah told reporters that there was no evidence of any explosive material at the site.
He asserted that initial reports pointed to a possible gas leak in the area. "Yesterday's [23 February] explosion was an accident and not a terrorist or explosives blast. We will take strict action against authorities involved in making substandard cylinders that led to this explosion," said Sanauallah. "Forensic experts could not find any explosive material at the site of the blast."
He added that the final report on the investigation would be out in the coming days and will be made public. Pakistani authorities also denied reports of a second blast in a nearby locality.
The blast killed 10 people and left scores of others injured. Several buildings and vehicles were badly damaged in the blast at a cafe which was in the final stages of construction and was to be inaugurated within days.
Conflicting reports have been emerging about the blast right from the beginning. Some media reports even speculated that security personnel were given shoot-on-sight orders against the "perpetrators" but the reports were also sharply criticised by the local government.