Pakistan: Valentine's Day celebrations banned in Peshawar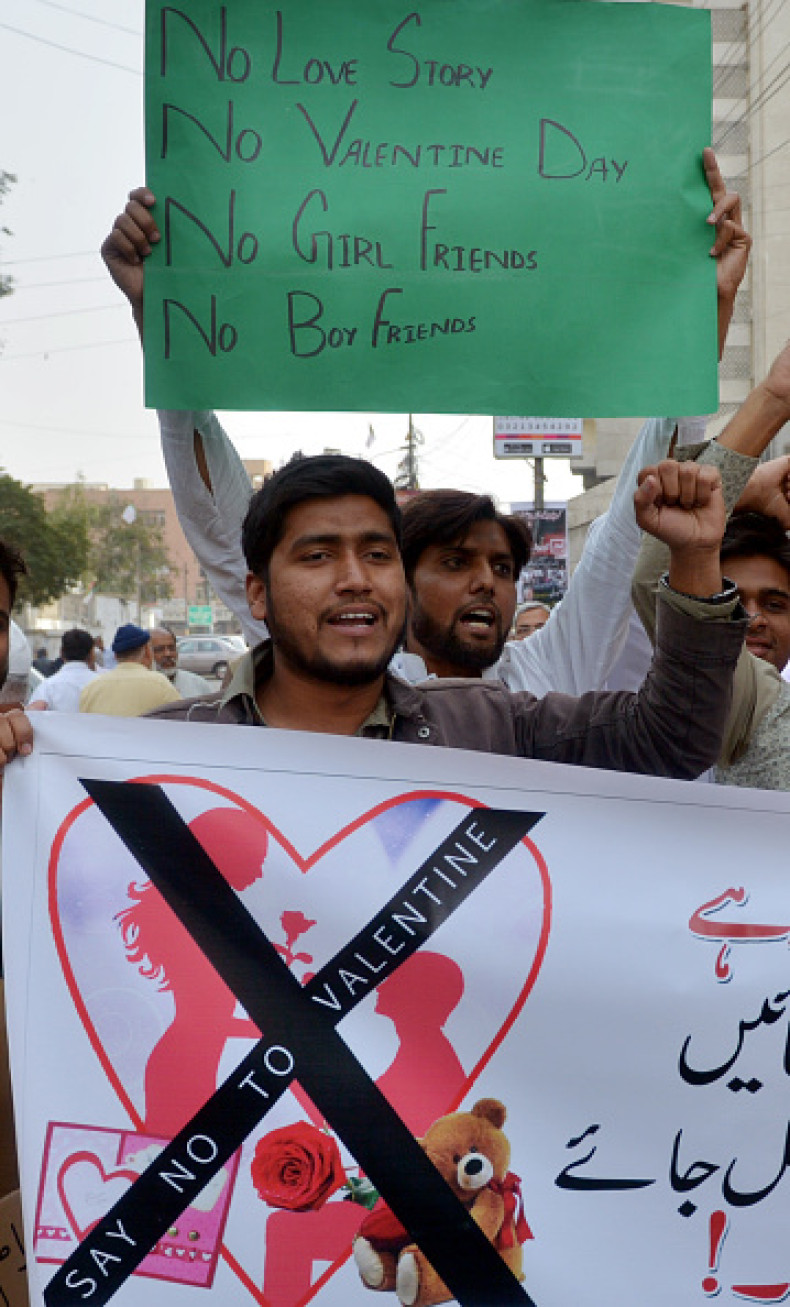 Valentine's Day has been officially banned in the city of Peshawar, in Pakistan. The district council unanimously passed a resolution banning people from observing the annual celebration of love, denouncing the festival as un-Islamic.
"The Valentine day has no place in our tradition and values," reads the resolution, which also condemns the celebration of a "Western tradition" that is "against Islamic values". The Peshawar local council described it as a "useless" day while other officials branded it as 'vulgar and indecent' as they moved to outlaw festivities.
Earlier, Pakistan's President Mamnoon Hussain denounced Valentine's Day, claiming that it has no relevance to Pakistani culture. He told students that it was a Western tradition which conflicted with Muslim culture and should be avoided.
While Valentine's Day is popular in many cities in Pakistan, conservative religious groups have condemned the tradition as a festival of immorality deemed detrimental to traditional marriage, further declaring the day to be "shameless". A conservative newspaper described it as a "festival of obscenity".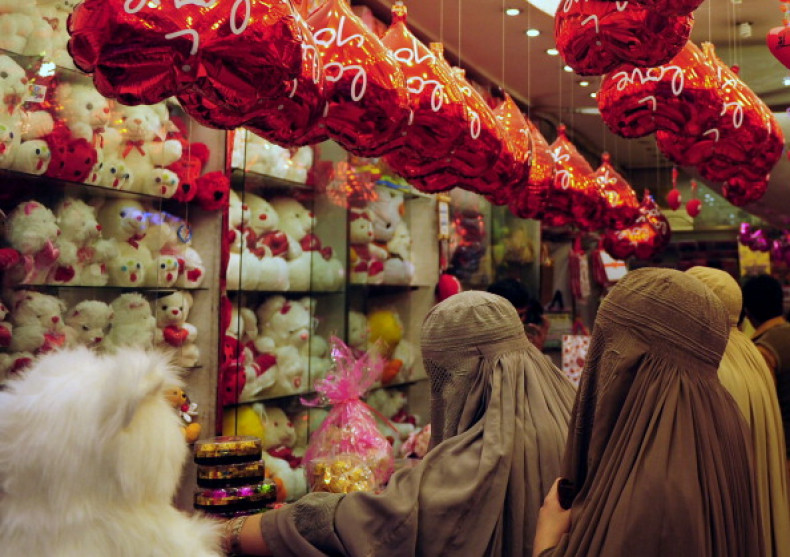 Valentine's Day celebrations were banned by the local government in Kohat, in Khyber Pakhtunkhwa, who reportedly told police officers to stop shops from selling Valentine's Day cards and flowers BBC News reports.
Kohat district administrator Maulana Niaz Muhammad told BBC Urdu: "Valentine's Day has no legal grounds, and secondly it is against our religion, therefore it was banned." Mr Muhammad warned that the practices associated with Valentines Day would encourage obscene behaviour.
Earlier this week, there were unconfirmed media reports that Valentine's Day gifts had been banned in the capital Islamabad, however this was subsequently denied by the government.
Hindu conservatives in neighbouring India similarly claim the celebration is alien to Indian culture and at odds with traditional conventions such as arranged marriages. A series of billboards displayed at metro stations across the Indian capital New Delhi are urging people not to celebrate Valentine's Day and instead worship parents on 14 February.