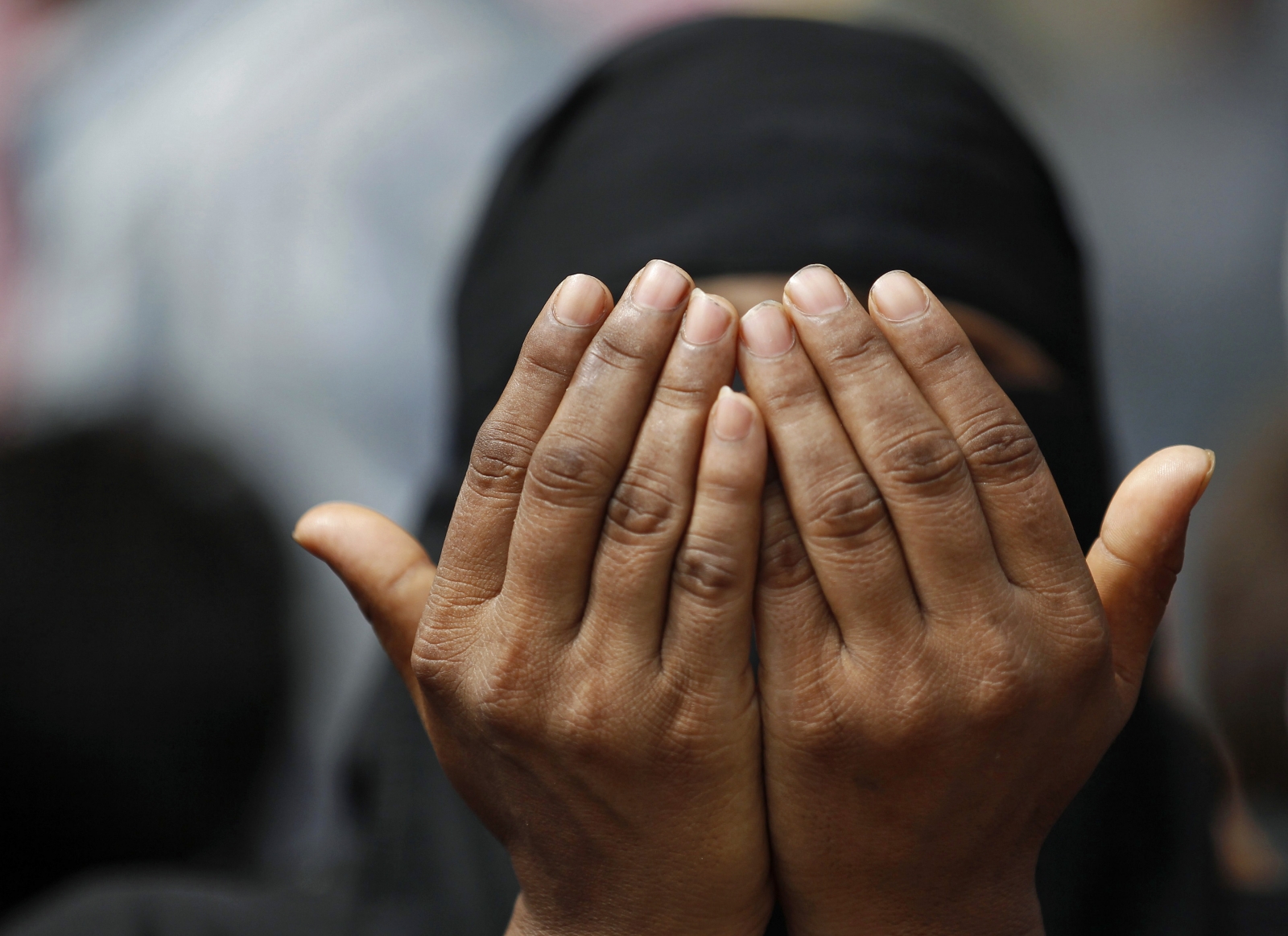 A man killed his two teenage daughters in the name of "honour" on Wednesday (20 September) night in Peshawar, Pakistan.
Abdul Ghani killed 20-year-old Shamim and 10-year-old Noreen and confessed to the crime upon his arrest, Deputy Superintendent of Police Fazal Wahid told Dawn News.
The incident was brought to light after the son of the accused reported the murders to the police, the officer said.
"The man [Ghani] suspected that the two girls were having an affair and shot both of them dead," the policeman said, according to The Express Tribune.
He said a few days ago, Noreen had left the house and come back after three days.
Around Saturday midnight the girls were shot by Ghani when they tried to escape from the house. Ghani fled after the killings and was caught two days later.
According to the DSP, Gani said he killed his daughters because he was "ashamed at their conduct as they used to leave the house at all hours", Dawn reported.
Official police reports show that at least 24 women have been killed in the province in the first eight months of this year as compared to 44 such murders in 2016, the Express Tribune reported.
Pakistan's parliament has unanimously approved anti-honour killing and anti-rape bills, prescribing tough punishment for the perpetrators.
Under the new law, relatives of the victim would only be able to pardon the killer if he is sentenced to capital punishment. But the culprit will still face a mandatory life sentence of twelve-and-a-half years.