Pan trailer: Cara Delevingne and Hugh Jackman in second preview revealing beautiful Neverland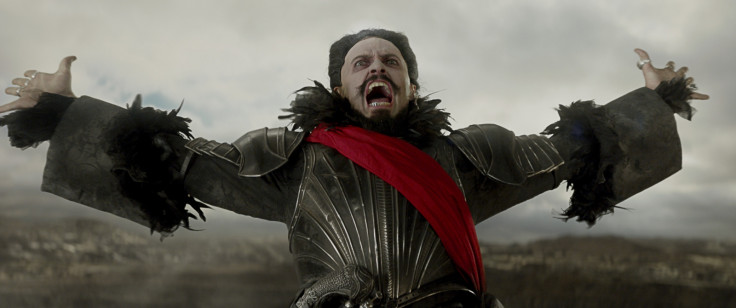 Warner Bros offers up a second look at Pan in its newest teaser trailer and while it doesn't reveal too much more about the storyline than the first sneak peak, it treats viewers to some beautiful visuals, capturing just how magical a live-action setting Neverland can be.
Directed by Joe Wright (Pride & Prejudice, Atonement), Pan is somewhat of an origin story about the boy who couldn't grow up. The new trailer opens with Peter being mysteriously told by who we know is his mother (from the first trailer) that he "will see [her] again, in this world... or another".
Thereafter begins an heroic adventure when Peter finds himself in a strange new world, defending a whole host of interesting characters from an evil pirate named Blackbeard.
The movie boasts a plethora of famous faces including Hugh Jackman as the swashbuckling villain, Garrett Hedlund as a young (and seemingly good), James Hook and Rooney Mara as princess and warrior, Tiger Lily.
Other recognisable names that will feature include Kathy Burke, Cara Delevingne and Amanda Seyfried, while relatively unknown actor Levi Miller will star as the title character.
It is Hook's apparently flipped alliance that is probably most intriguing about this new take on the classic characters created by JM Barrie. The preview suggests he is on Peter Pan's side to take down Blackbeard – and he has two hands.
However, we see a glimpse of a huge crocodile halfway through the trailer, will the re-imagined storyline lead on to what we all know becomes of Hook? We'll have to wait and see.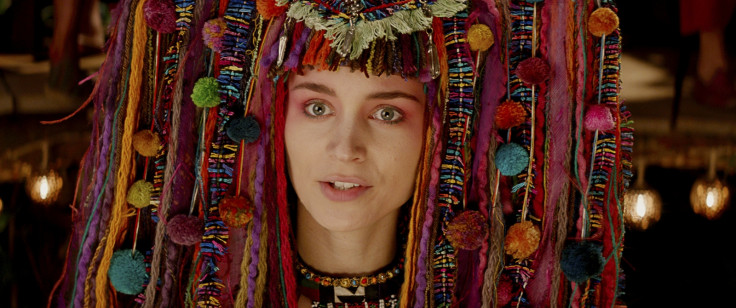 The film was original scheduled for a July release date but due to the studio wanting to avoid "the cluttered summer season", it has now been delayed until October.
Head of domestic distribution Dan Fellman explained the move by saying: "We wanted to give Pan the space to extend its theatrical run, so taking it out of the cluttered summer season made the most sense. Moving the film to the heart of the fall will allow us more time to screen the picture, enabling us to capitalise on what we anticipate will be strong word of mouth."
The Wachowski brothers' picture Jupiter Ascending underwent a similar decision process last year when its release was pushed back by months due to supposed editing issue. The film fared badly at the box office and was considered a flop when it was finally seen by wide audiences; let's just hope Pan doesn't suffer the same fate...
Watch the latest teaser trailer below:
© Copyright IBTimes 2023. All rights reserved.