Panasonic teases new OLED prototype claiming next-generation in TV technology
In pursuit of near perfect black levels Panasonic shows off new OLED panel at IFA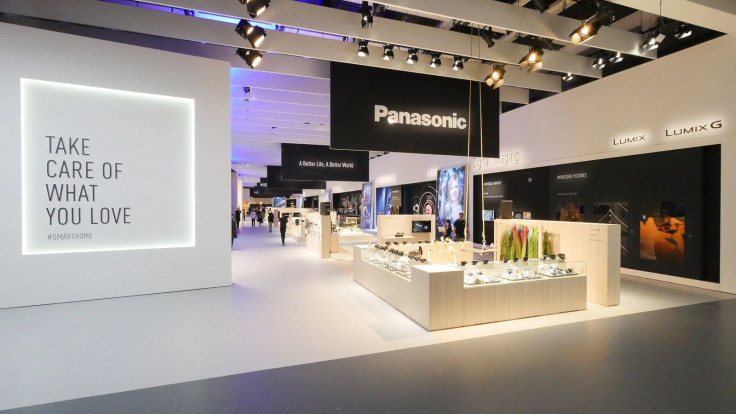 Panasonic has raised the curtain on new range of products and the technological bar by showing off a new OLED TV prototype it claims will use next-generation processing technology to reach blacker levels than ever before.
At its keynote presentation held at IFA in Berlin a steady stream of new products were unveiled including a 4K UHD Blu-ray player, 4K camcorder and home appliances as well as teasing its next move in the TV scene with a new OLED panel its working on.
Not much was given away (it didn't even appear on stage), except that it will attempt to solve one of OLEDs biggest challenges – achieving an absolute black reproduction. Compared to plasma and LCD, which both have backlit panels, an OLED display already manages deep blacks but not perfect, deep space black.
However, Panasonic's Yuki Kusumi, VP of Appliances talked about the prototype, which is capable of much higher resolution and brighter than plasma, and why Panasonic is putting all its efforts into this next step of TV technology.
Panasonic unveiled its first OLED TV in 2015 at IFA and Kusumi explained how it will continue to work on new image processing technology and use colourists from Hollywood to get more accolades to add to the trophy cabinet alongside its triple reference awards for its LCD, plasm and OLED sets. A reference award is one of the highest scores a TV can get, meaning it sets a benchmark and is used as a reference for picture quality for other reviews.
Price and availability was not revealed except more news coming "this winter" but the display was on show at Panasonic's booth at the the show.
© Copyright IBTimes 2023. All rights reserved.