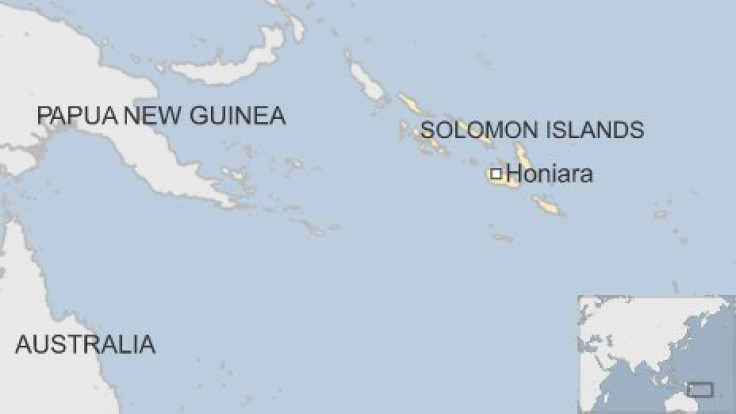 A second earthquake in as many days struck off the coast of Papua New Guinea on 1 May.
The 7.1 magnitude quake struck 128km south-west of the town of Rabaul, at a depth of 61km, the Pacific Tsunami Warning Centre reported.
The centre issued a tsunami threat-warning that was later lifted, and there were no immediate reports of casualties or damage to properties in the region.
According to the warning, hazardous tsunami waves could have hit coasts located within 300km (186 miles) of the earthquake's epicentre.
On Thursday, the area was struck by a 6.8 magnitude quake.
"This is the second earthquake that has occurred in that region over the last two days," Daniel Jaksa, the co-director of the Joint Australian Tsunami Warning Centre, told AFP.
"The previous one was about 10 kilometres to the southeast of this particular epicentre. It's a very uninhabited region off the island of New Britain.
"The earthquake was a measure of 7.1, so that's about 30 times smaller than the [recent] earthquake in Nepal.
"It should be like the one yesterday - no real impact."
Papua New Guinea has a high frequency of earthquakes, as it has one of the most seismically active areas in the world, due to the high rates of friction between the Australia and Pacific plates.