Western security agencies ignored intelligence about an Islamic State (Isis) terror plot in Europe prior to the November terror attacks in Paris, a security official has said. A senior European counterterrorism source told CNN that intelligence gathered before the 13 November terror attacks had hinted that as many as 60 IS (Daesh) fighters had infiltrated Europe to carry out mass attacks.
Paris, London, Berlin and a major city in Belgium were all thought to be at risk. However, the intelligence was "fragmentary" and "too vague" to act on, the source added. "In terms of ambition, it also just pointed towards something we already knew. Isis had hardly made it a secret it sought to target Europe," the unidentified official said.
Some 130 people were killed in the terror attacks in Paris. Nine suspected attackers are dead while two more are on the run.
Elevated threat
The source told CNN that the lack of any specific intelligence pointing towards the Paris plot had perturbed Western security agencies, with the focus now on other Isis operatives who may have already entered Europe. Terror threats have been raised in several European cities since the attack on the French capital, including London, Munich, Brussels, Geneva and Vienna.
"The worry has been that if, say, 20 were involved in the Paris attacks, there might be 40 or so still out there," the European counterterrorism official said.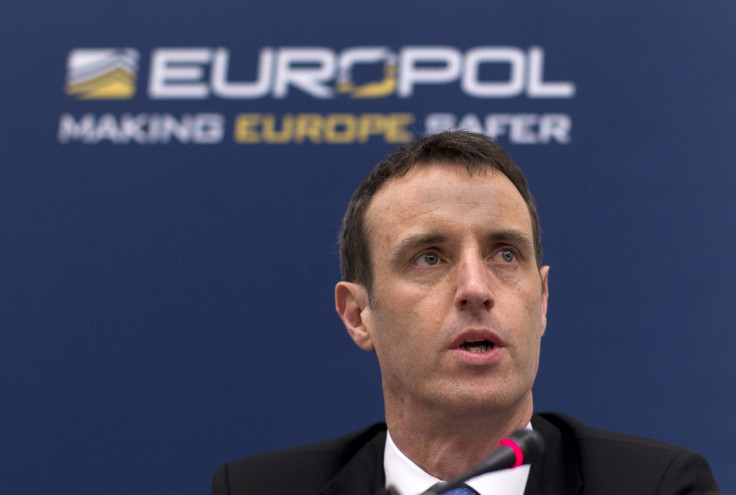 Europol director Rob Wainwright said last month that IS had "developed a new combat-style capability" to carry out large-scale terrorist attacks, and warned that the group may be plotting more attacks on European soil.
"IS is preparing more terrorist attacks, including more 'Mumbai-style' attacks, to be executed in member states of the EU, and in France in particular," a report from The Hague-based agency stated. "The attacks will be primarily directed at soft targets, because of the impact it generates."
Alain Winants, a former chief of Belgium's intelligence agency, told CNN: "A lot of secret services are fearing now that what has happened in Paris could happen again, but simultaneously by several groups, in several different countries, which would of course have an immense impact."
In 2008, Pakistani terrorists entered Mumbai by sea and launched multiple attacks across the city, hitting soft targets such as bus and train stations, and hotels, besides a Jewish center. The Paris onslaught was similar, targeting cafes, concert hall and a football stadium.