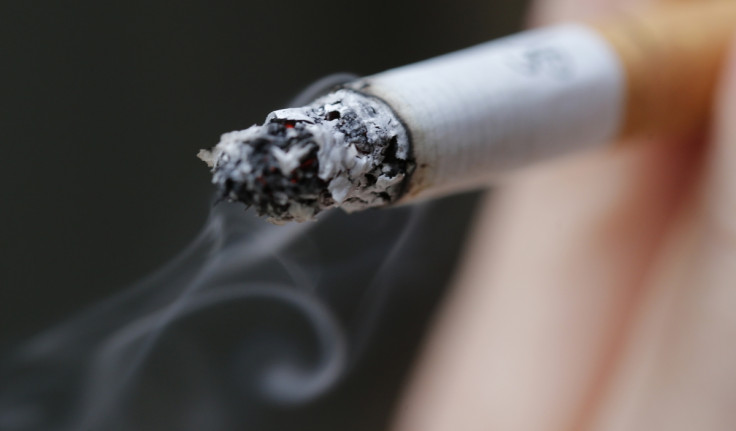 France's largest teaching union is calling for the reintroduction of smoking in schools, arguing groups of smoking students congregating outside are a target for terror attacks like those seen in Paris in November 2015.
The SNPDEN, the country's principal secondary school teaching union, has said students are vulnerable to Islamic State-style attacks when they gather outside for cigarette breaks.
After France's Health Ministry refused to lift the ban, the union, which includes schools administrators, headmasters and headmistresses, asked for smoking rules to be relaxed while France remains in a state of emergency, AP reported.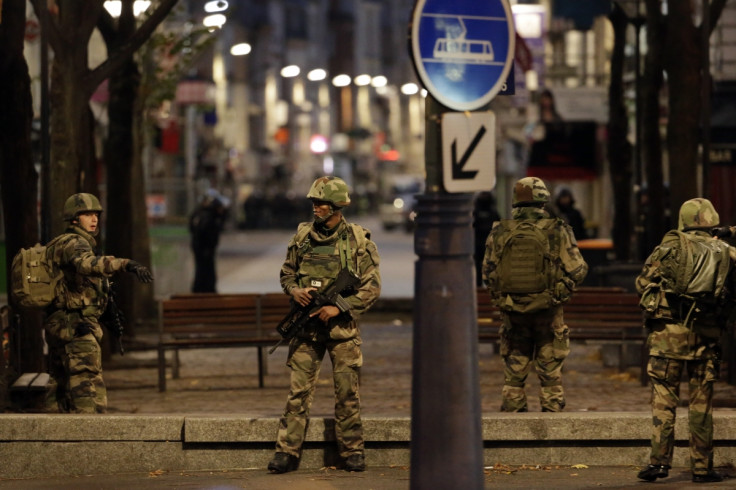 France has remained in a state of emergency following the Paris attacks that killed 130 and left 350 wounded. Young people in particular appeared to be targeted by the violence. Eighty-nine were killed at a music concert at the Bataclan. Most in attendance at the venue were under the age of 30.
Le Monde reported a raft of security measures had been put in place in France's schools in recent months in response to the November attacks.
Identity checks at schools are underway as well as bag searches. All large rallies have been banned and some regions security detectors have been installed in some schools.