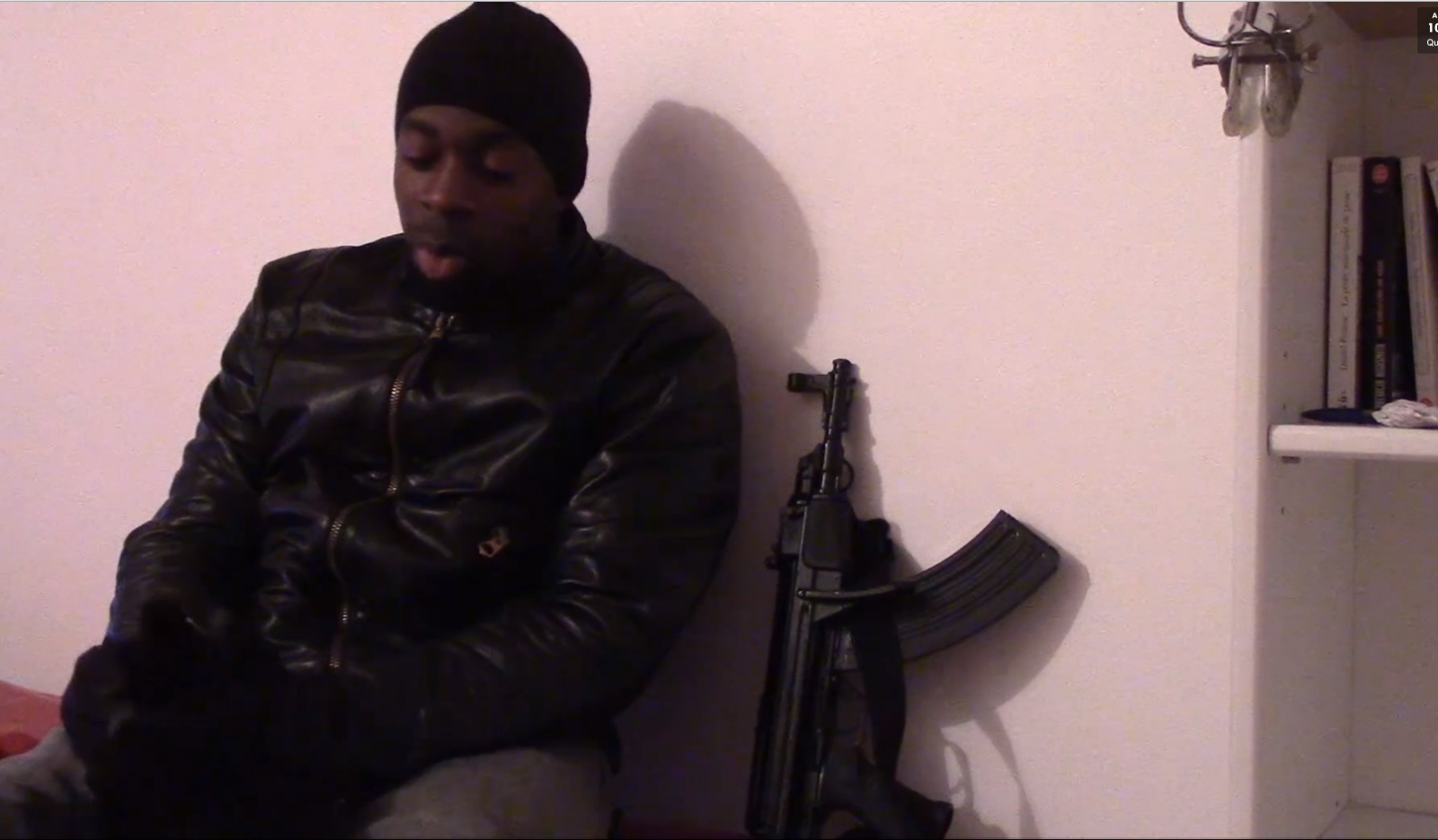 As French authorities continue their hunt for possible accomplices of the Islamist extremist gunmen who killed 17 people over three days in Paris last week, it has emerged two of the attackers were found in possession of paedo-pornographic material during an earlier anti-terrorism investigation.
In 2010, a police search of the computers of Cherif Kouachi and Amedy Coulibaly revealed traces of child porn images the two men had stored and later erased, French media reported.
The two were under investigation for their alleged role in the botched attempt to free from prison Smain Ait Ali Belkacem, a jihadi serving a life sentence for a 1995 metro station bombing in Paris.
Detectives found five child porn photos on Coulibaly's laptop and another 37 on Kouachi's PC. Kouachi's stash included sickening pictures of young boys and girls involved in sexual acts with adults, Le Canard Enchaîné newspaper reported.
The findings were deemed as unrelated to the anti-terrorism probe and thus not investigated further.
The information was passed on to prosecutors dealing with sexual crimes but a case was never filed with a court.
However, last week's attacks shed a new light on the case, with some analysts suggesting that rather than being paedophiles, the gunmen might have used child porn websites as a secure means of communication to share other information.
A large part of child porn is traded on the deep web, where users can operate in anonymity, making it obviously difficult for police to trace them. Such deep web surfing might have left traces on the two jihadists' computers.
Moreover, security sources said they had witnessed cases of Islamists using diverse websites to communicate avoiding anti-terror police monitoring in the past.
"We have already seen would-be-terrorists chatting on gaming websites to evade surveillance of their emails and phone communications," a security source told Le Nouvel Observateur. "We can't rule out the possibility that Kouachi and Coulibaly did the same on porn websites."
Porn has also already been used as a cover to transmit information by extremists. In 2012, German authorities found details of some al-Qaeda's terror plots encoded inside a porn video stored on the digital storage device of a jihadi suspect.
Last week, Kouachi and his brother Said killed 12 people at the Paris offices of satirical magazine Charlie Hebdo before taking a man hostage at a printing warehouse in Dammartin-en-Goële.
Meanwhile, Coulibaly shot a policewoman dead and then stormed a kosher supermarket killing four Jewish shoppers.
All three were killed by police at the end of two separate tense hostage standoffs.