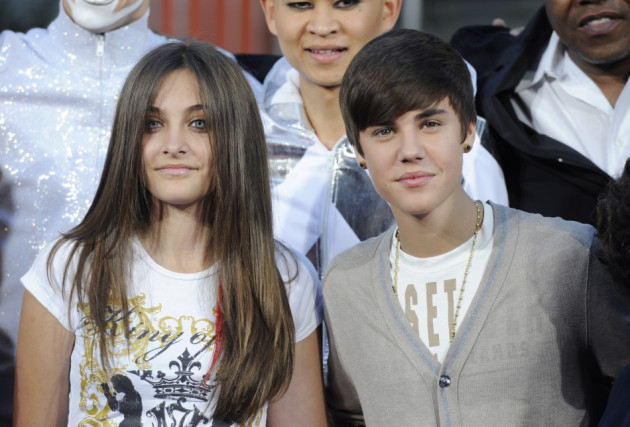 Paris Jackson, daughter of Michael Jackson, will reportedly undergo intense therapy over her depression issues.
Currently, Paris is in hospital after attempting suicide on June 5. It is rumoured that she slashed her wrists and downed a significant amount of painkillers after learning that her brother Prince Jackson may not be her full biological brother. This was said to be causing major fights between the 15-year-old and her 16-year-old brother.
A family friend confessed to The Sun: "Paris has always wanted to believe Michael was her dad, but was aware that wasn't really the case. She was convinced her and Prince were full siblings. She always idolised him. Hearing that she wasn't started a downward spiral."
The treatment is slated to begin after a decision about where she will spend the rest of the summer is taken. Sources say that she could stay in hospital for up to a month where she would undergo intense treatment. Paris had planned to stay with her biological mother, Debbie Rowe, at her horse ranch, before the suicide attempt.
Meanwhile, Paris who is recuperating at the UCLA medical centre, reportedly thinks that Justin Bieber is a 'disgrace' and a terrible role model for young girls. Apparently, the 15-year-old got annoyed after some Bieber fans tweeted about cutting themselves in a bid to express their love for him and he didn't respond. His weed smoking pictures all over the web also haven't gone down well with Paris, who thinks Bieber owes his fans more as a role model.