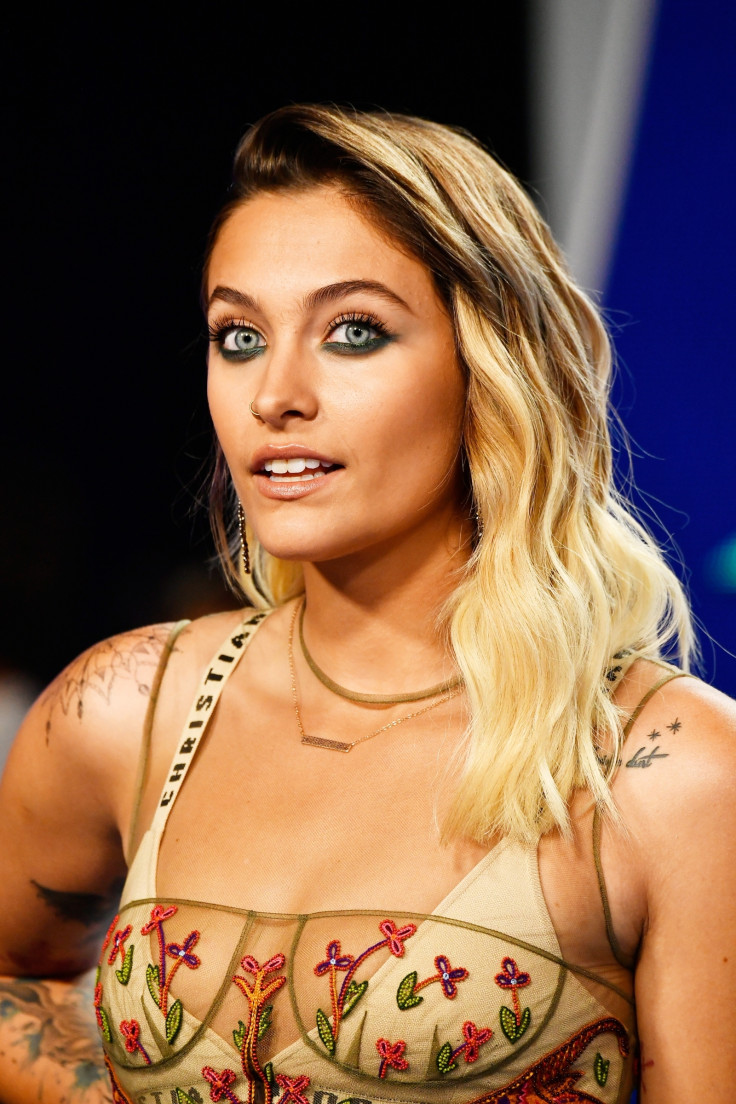 Paris Jackson is no stranger to showing off a little too much skin on social media. The daughter of Michael Jackson flaunted many of her tattoos as she posted a photo on her Instagram account, wherein she can be seen wearing nothing but a few necklaces on top.
The 19-year-old went makeup-free for the topless selfie and left her tresses to flow as she was seen giving a slight smile to the camera.
She captioned the post, which has already raked up to 96,380 likes, saying, "Dear Apple, if you're feelin' up for it, a Joshua tree emoji would be pretty far out. Thanks, man."
The teenager previously posed topless as she shared a series of sultry topless snaps from a recent excursion in a Californian desert on Instagram. "If only every morning could be like this," the daughter of the late pop star had captioned one of the sizzling clicks.
The 19-year-old has previously expressed her views on nudity with a topless photo on Instagram back in May. Uploading a black-and-white photo of herself from her garden, she wrote, "I'll say it again for those questioning what I stand for and how I express myself."
"Nudity started as a movement for 'going back to nature', 'expressing freedom', 'being healthier' and was even called a philosophy."
"Being naked is part of what makes us human. for me it helps me feel more connected to mama gaia. I'm usually naked when in garden."
Paris also stressed the importance of appreciating one's body.
"The human body is a beautiful thing and no matter what "flaws" you have, whether it be scars, or extra weight, stretch marks, freckles, whatever, it is beautiful and you should express yourself however you feel comfortable." she wrote in the caption.