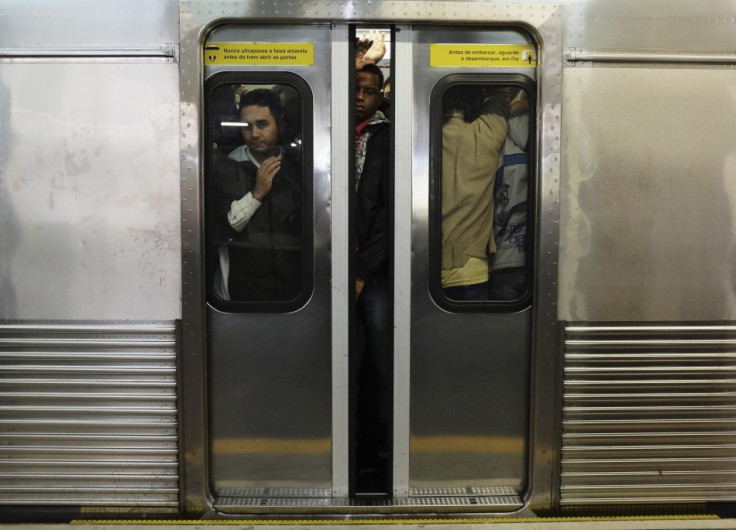 Authorities in Paris have decided to ditch the classic white paper Metro and bus tickets as part of a €400m (£305m, $445m) plan to overhaul the city's public transport system. For the last 116 years, the famous Parisian Metro paper tickets have been used on Metros and buses in Paris.
Earlier the tickets used to come in different colours, like red, yellow and green; however, since 2007 they were only printed in classic white.
French newspaper Le Journal du Dimanche quoted Valérie Pécresse, president of the regional council of Ile-de-France as saying that the use of tickets is a "real waste of time and energy". It will be completely stopped by 2021.
Paper tickets will gradually be replaced with Navigo passes that will allow customers to use their mobile phones to scan through ticket barriers. Navigo – a contactless smart card that enables access at turnstiles by passing the card near an electronic reader – was introduced in 2001 and is being used to make payments for public transport. Users can buy weekly or monthly passes for unlimited use of the RER, Metro, city buses, funiculars and other public transit services in the French capital.
Although Navigo is being used since the past 15 years, going further it will be the only way to pay for tickets, thus reducing the wastage of paper and money. "This will be real progress because the current system is so costly: each year [in Paris], five million tickets are demagnetized in wallets or handbags," Pécresse said as reported in The Independent, adding: "With new mapping technologies we will be able to know in real time where the bus, subway or tram is and how long it will take to get to its destination."
A new high-tech data platform will be launched to cover the entire network and it will allow operators and customers to track buses and metros in "real-time".
By the end of the year, free WiFi service will be installed across 150 Metro stations in Paris and remodelling the transport system will cost approximately €400mn over six years.