The Parisian artificial beach, Paris Plages (Paris Beach), opened today (20 July), six days after a truck driver killed 84 people when he drove through a crowd of people celebrating Bastille Day in the French Riviera city of Nice.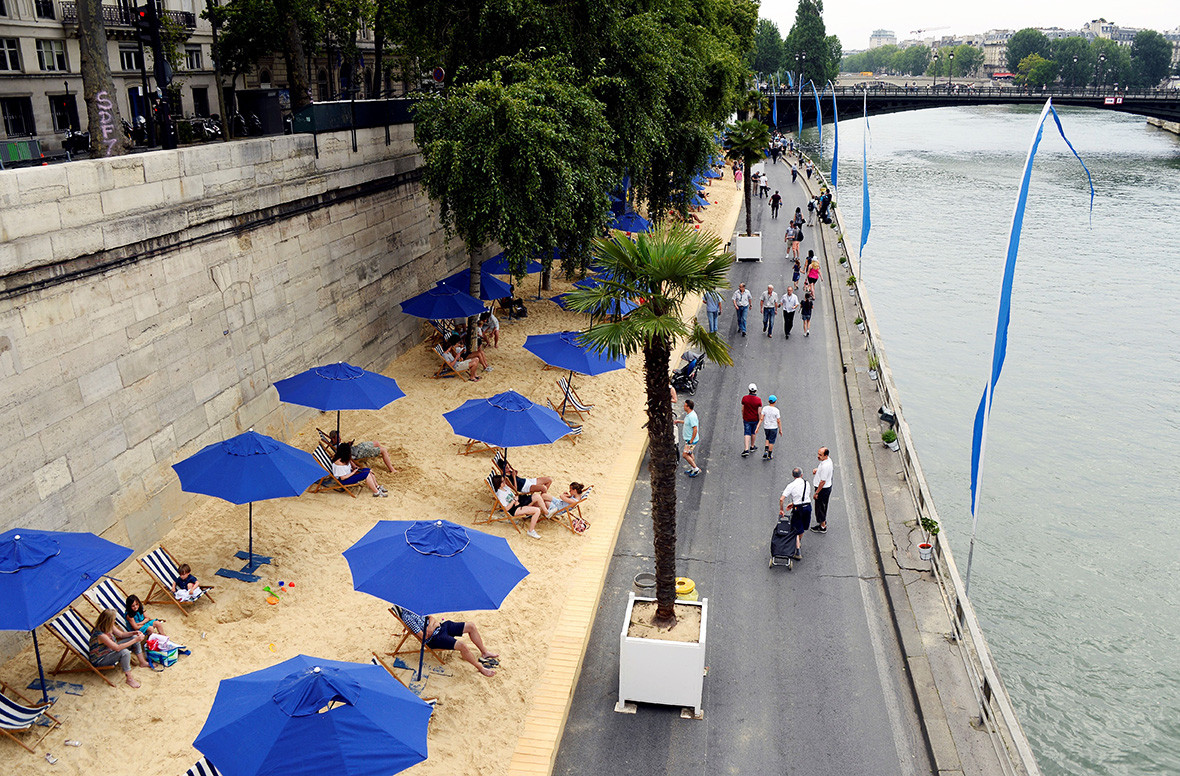 The apparent ease with which Tunisian-born Mohamed Lahouaiej Bouhlel, 31, was able to steer the 19-tonne truck through a crowd of pedestrians has brought to attention the potential for similar attacks to occur during other summertime events which attract plenty of people. Security is now top priority, which city government spokesman Matthieu Lamarre reinforced when he spoke with Reuters.
"We met with the police to reassess whether we needed to cancel some of our summer events, but we made the decision not to," he said. "After what happened in Nice, we are in the process of setting up devices aimed at blocking vehicles entering the site with barriers, other vehicles standing in the way and blocks of concrete." Since the attack, security across the capital has increased. The number of soldiers and police officers has increased, and they have been instructed to guard monuments and busy areas, such as the Eiffel Tower, Sacre-Coeur Basilica and the Paris Plages.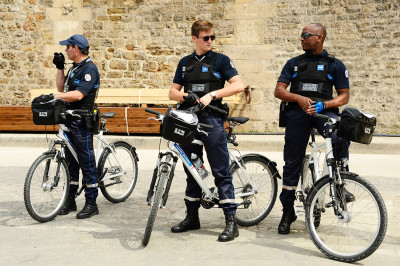 Paris Plages is an annual event, and is now in its 15th year. Organisers close a major road along the bank of the River Seine and fill it with sand. Since 2007, the festival includes the Bassin de la Villette canal in the north-east of the city. Visitors are invited to relax on deckchairs and take part in beach activities. The beach is open from 9am until midnight running until 21 August.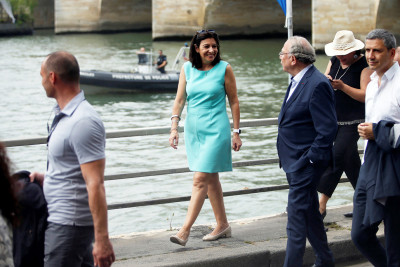 The official opening will be attended by two Tunisian mayors from Tunis and Sousse, where mass shootings took place in 2015. Paris' major Anne Hidalgo will also be in attendance. Sousse, like Nice, is a seaside tourist town and the pair have been twinned since 2012. The aim of the visit is to show solidarity in the face of the attacks that have scarred both countries. The opening was arranged before the Nice attack, and organisers say that they have no plans for any tribute to those who lost their lives or their families. "It's all about showing terrorism cannot divide us," said Lamarre. "Paris Plages needs to be viewed as a breathing space for Parisians and tourists," he said. "A breathing space that is all the more necessary at the present time."