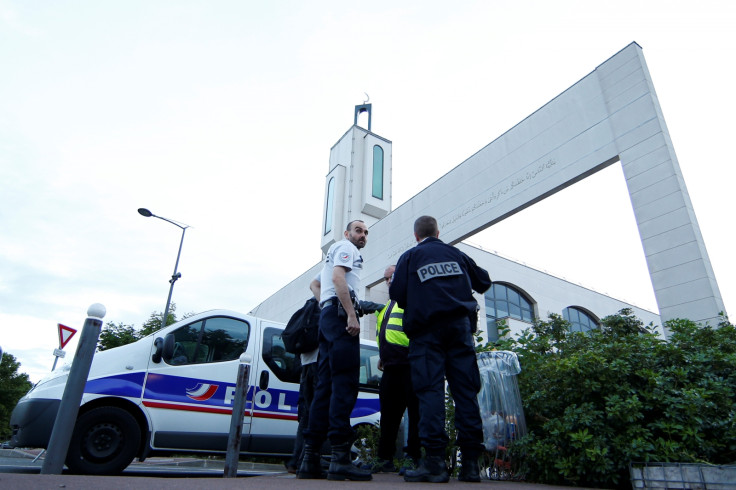 A man in Paris tried to ram his car into a crowd outside a mosque but was stopped by its protective barriers.
No one was hurt in the incident which took place in the suburb of Créteil around 6.30pm local time (5.30pm BST) on Thursday (29 June).
Le Parisien newspaper reported the suspect was of Armenian origin and had wanted to avenge Islamist-linked attacks in Paris.
The suspect's 4x4 vehicle struck bollards and barriers protecting the mosque before it sped off.
The suspect fled but was soon arrested and was not apparently under the influence of alcohol or drugs, Le Parisien reported. Recent attacks in France have meant the country is still under a state of emergency.
Back in April, police officer Xavier Jugelé was killed on the Champs-Élysées The siege of Bataclan in November 2015 and the terror attack in Nice last July have killed hundreds of people.