Paris terror attacks: Two Amedy Coulibaly suspected accomplices brought before a judge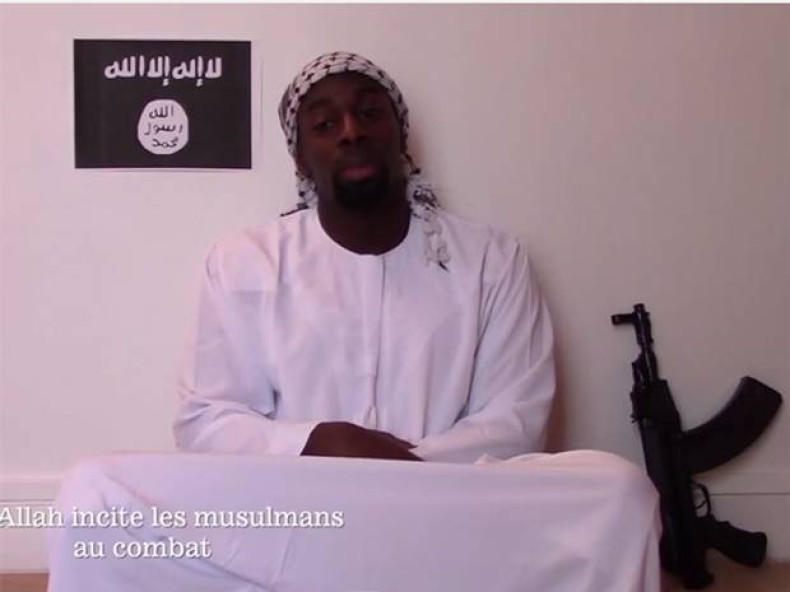 Two alleged acquaintances of Amedy Coulibaly, the gunman who killed a policewoman in Paris's Montrouge and then four Jewish shoppers in a Hyper Cacher supermarket in Porte de Vincennes, have been brought before a judge after spending four days in custody.
The two suspects were part of a group of people placed in custody on Monday (9 March) in the investigation into the Paris terrorist attacks, which included the massacre at satirical magazine Charlie Hebdo.
Among them was a relative of Coulibaly, a man named only as Amar R.
He was spotted near the kosher supermarket and sighted in company of Coulibaly just before the 9 January attack, Europe 1 reported.
According to the prosecution, traces of Amar R's DNA were identified on a weapon used by Coulibaly.
French TV channel LCI reports that Amar R "is suspected of providing logistical assistance to Amedy Coulibaly".
Amar R's partner, a policewoman named Emmanuelle, was also placed in custody on Monday, but released the same day.
The policewoman converted to Islam two years ago and was stationed at Rosny-sous-Bois, on the outskirts of Paris, where after the Paris attacks she allegedly consulted computer files on her partner.
A third man, who was in custody, was released on Thursday night. No legal action against him has been taken at this stage of the investigation.