Paris: Four charged with assisting kosher supermarket gunman Amedy Coulibaly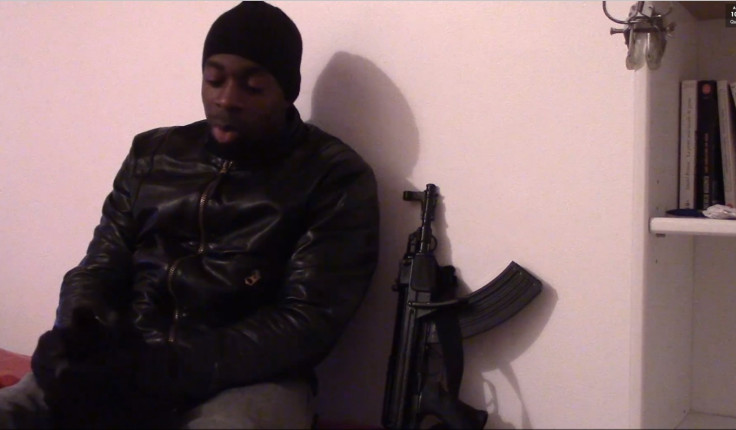 Paris prosecutors have charged four men who allegedly provided logistical support to Paris Islamist shooter Amedy Coulibaly.
The four, identified in the press only as Willy P, Christope R, Tonino G and Michaël A, have been remanded into custody pending an investigation, said prosecutor Francois Molins.
Coulibaly murdered a policewoman and four Jewish shoppers in the French capital before he was shot dead by security forces at the end of a tense standoff, earlier this month.
The four men are the first people to be charged in connection with the attacks that took place in Paris, which started with the deadly shooting at the offices of satirical weekly Charlie Hebdo where Islamist gunmen Said and Cherif Kouachi killed 12 people.
Molins said the four were handed preliminary charges overnight of association with terrorism, adding that however there was not enough evidence at the moment to charge them as accomplices to murder.
One of the four is accused of illegal possession of weapons, while the other three are suspected of providing Coulibaly with assault vests and teargas cans that were found at the jihadist's Gentilly flat along with guns, knives and dynamite, after the attacks.
Three of the four also had criminal records and at least one had met Coulibaly in prison, Molins said.
In 2013, the 32-year-old was sentenced to jail for his alleged role in the botched attempt to free from prison Smain Ait Ali Belkacem, a jihadi serving a life sentence for a 1995 metro station bombing in Paris.
Earlier today (21 January) it was revealed that Coulibaly was randomly stopped by police only a few days before carrying out the deadly attacks.
© Copyright IBTimes 2023. All rights reserved.