The ousted president of South Korea, Park-hye, has gone on trial on Tuesday, 23 May, believed to be the final stage in a corruption scandal she was embroiled in.
This was Park's first public appearance since she was taken into custody on 31 March after her impeachment. She arrived handcuffed in a prison van, but was not wearing jail clothes.
A badge with her prison number– 503 – was shining on her suit, which she wore like a broach, the BBC reported.
The scandal-hit leader faces charges including bribery, abusing state power and leaking state secrets. She, however, denies any wrongdoing and alleges that she is being framed in a political conspiracy.
Following her impeachment in March, she has been in detention and has lost all her presidential immunity. The top court had said that her actions had "seriously impaired the spirit of... democracy and the rule of law".
The trial, which is expected to last months, could see the spotlight turned on some big corporate and political names of the country.
Accusations against Park
Park has been slapped with a total of 18 charges, including bribery, abuse of power, coercion and the leaking of government secrets. If found guilty, the ex-president could face life imprisonment considering it is the standard sentencing for corruption in South Korea.
After being brought to the court room, the presiding judge Kim Se-Yun asked her, "What is your occupation, the accused Park Geun-Hye?" to which the daughter of a dictator replied, "I don't have any occupation."
Park is accused of colluding with her close aide Choi Soon-sil and persuading major companies, including Samsung Group to provide financial assistance to two of the latter's foundations.
The 120,000 page charge sheet filed against her mostly relates to the alleged activities of her close friend, Choi.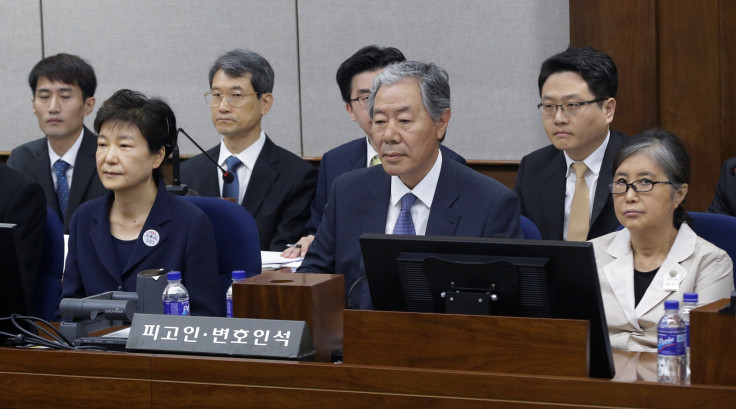 Prosecutors have alleged that Park and Choi have together made tens of millions of dollars for themselves.
The charges against her also include leaking government secrets by allowing her aide Choi to access her work. Together they also blacklisted several media figures from receiving state support as they had been critical of her government.
Big names, their connection in the scandal and the consequences
Jay Y Lee, the vice chairman and heir apparent of the Samsung Empire, and four other executives are among the big names that are facing the heat of the scandal.
All five are on trial for allegedly giving $38m (£31m) in bribes to Park and Choi in exchange for government support for a controversial merger.
National Pension Service (NPS) Chairman and the former health minister Moon Hyung-pyo is also facing trial for allegedly pressuring the NPS to support the $8bn (£6.5bn) merger of two Samsung Group affiliates in 2015.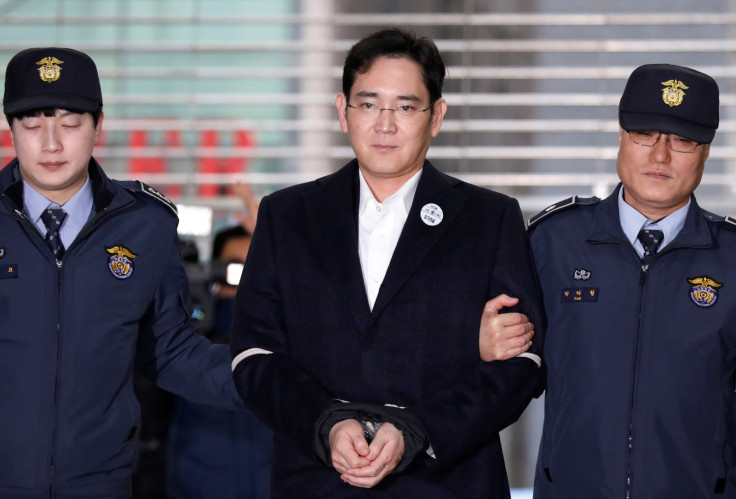 NPS, which is the world's third-largest pension fund, was a major shareholder in Samsung Group affiliates Cheil Industries Inc and Samsung C&T Corp when they merged in 2015. The tie-up was criticised widely as it is said to have boosted the founder family's control of the group at the cost of other shareholders.
Choi is also facing trial since December for fraud and abuse of power, but has denied any wrongdoing. Her daughter, Chung Yoo-ra – alleged to have received special treatment from the prominent Ewha Womans University – was arrested in Denmark in January.
Chung is also accused of fabricating her grades and attendance in high school, which were subsequently nullified.