Patna shooting: Senior politician Brijnath Singh killed in Bihar by gunmen armed with AK-47s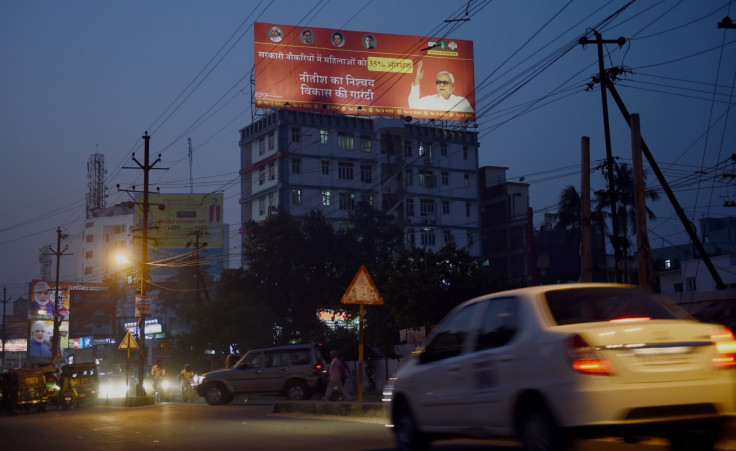 An Indian politician has reportedly been killed in the state of Bihar, local media have reported. Lok Janshakti Party leader Brijnath Singh is said to have been shot in the city of Patna by unidentified gunmen armed with AK-47s.
One other individual is believed to have been seriously injured in the attack on Friday 5 February. A Senior Superintendent of Police, Manu Maharaj, told the Business Standard that the attack is thought to have been carried out by his rivals. An investigation is being carried out.
It is believed that 7-8 men were involved in the attack and that they stopped the car in which Singh and three family members were travelling, before opening fire. Local newspaper India Today reported that 30 rounds were fired at the vehicles before the criminals escaped. Singh's wife and another woman are said to be fighting for their lives in a nearby hospital.
Singh's son, Rakesh, was in the vehicle when they were attacked. He told India Today: "We were coming to Patna when the incident happened. Criminals with latest weapons attacked us. My father was also shot after which criminals fled. I know who are the killers but won't reveal their names now."
The shooting comes weeks after LJP politician Chirag Paswan raised concerns about the increasing number of shootings in the state of Bihar. Accusing the Bihar Chief Minister Nitish Kumar of not having things in control, Paswan said: "Every alternate day someone or the other is getting killed in our state... We can't really wait for things to get better now."
© Copyright IBTimes 2023. All rights reserved.