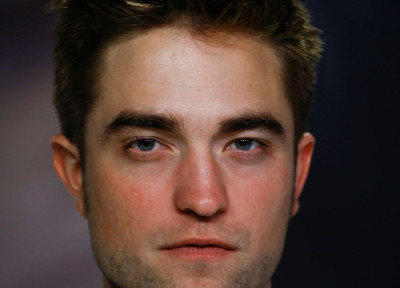 Twilight heartthrob Robert Pattinson has reportedly sold the Los Angeles mansion he formerly shared with co-star and former girlfriend Kristen Stewart to The Big Bang Theory star Jim Parsons.
According to the Los Angeles Times, the 27-year-old actor, who bought the property in 2011 for $6.27 million (£3.9m), sold it for $6.75 million (£4.2m).
The Spanish-style mansion has three bedrooms and three and a half bathrooms. The 1.45 acre estate also features extensive outdoor living space, an amphitheater, a swimming pool and terraced gardens.
Basketball legend Kareem Abdul-Jabbar once owned the house.
Stewart and Pattinson ended their four-year relationship after the 23-year-old actress was caught cheating with married director Rupert Sanders. Following that, Pattinson moved out of the Loz Feliz mansion he shared with Stewart.
However, they have rekindled their on-off romance.
"Kristen and Rob have been keeping in touch by Skyping," a source told Hollywood Life, "They make sure to Skype at least once a week and text in between, and send each other funny photos. Being away from each other has actually made them closer."
Stewart is reportedly patient with the Water for Elephants star who will head Morocco to film his new movie, Queen Of The Desert.
"Kristen has no solid plans to see Rob. She still wants to see him before he leaves for Morocco to film Queen of the Desert, but that's unlikely," the friend added. "She's come to terms with it and she's being patient. She knows when they finally do see each other it will be some much-needed quality time."