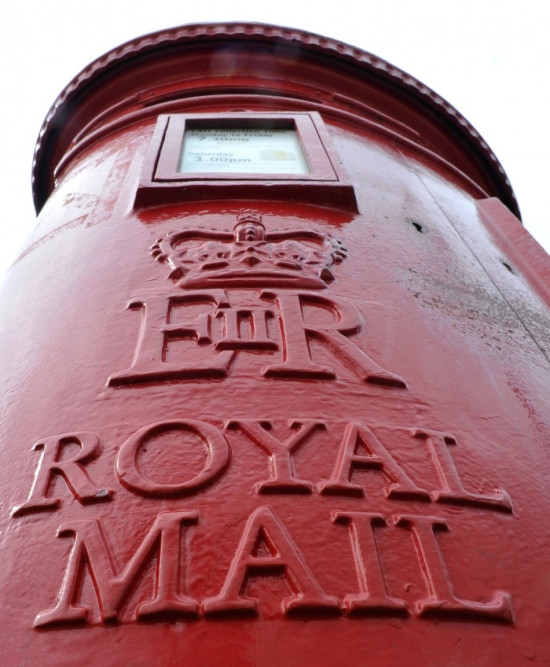 A man who had sex with a postbox in a busy Greater Manchester shopping precinct has been found dead.
The body of Paul Bennett, 45, was found behind Chinese restaurant Shanghai Palace in Wigan in the early hours of Sunday morning (22 February).
Police are not treating Bennett's death as suspicious. It is believed it could be drug-related but this has not been officially confirmed.
Last month Bennett was convicted of indecent exposure after he was caught performing a sex act on a letterbox in Wigan's Scholes Precinct in September.
A woman spotted him rubbing himself up and down the pillar box while shouting 'wow'. She alerted police as Bennett pulled up his trousers and checked his reflection before leaving, Wigan Magistrates' Court heard.
Prosecuting Katie Beattie said: "The victim was alarmed by his behaviour. The victim rang the police. She was disgusted by his behaviour."
The court was told the incident happened after Bennett was involved in a drunken row with a woman.
He was found guilty of two charges of indecent exposure and using threatening and abusive words and abusive behaviour. The court gave him a 12-month community order with an alcohol treatment and supervision requirement and made him sign the Sex Offenders Register.
Bennett was also ordered to pay £50 compensation to the victim, £150 court costs and £60 victim surcharge.