Paul Burrell has claimed the ghost of Princess Diana speaks to him in his dreams and desperately seeks her blessing after coming out as gay.
The former royal butler, who served the national icon up until her death in 1997, admitted the vivid nature of the dreams.
Speaking days after revealing plans to marry Graham Cooper, his boyfriend of 10 years, the father-of-two told The Mirror: "She tells me things. She comes to me on a regular basis. It just happens. It's not scary or flaky.
"I want Diana to say to me 'It's OK, Paul, live the life you've chosen.' But she's not here, so all I have got is here in my dreams."
Burrell, 58, added that the dreams often take place in apartments of Kensington Palace, where the Princess of Wales regularly stayed before losing her life in a Paris car accident with her partner Dodi Al Fayed.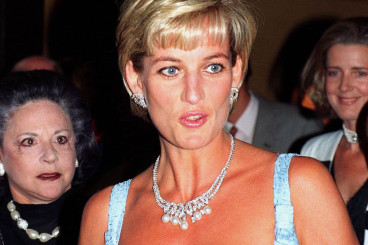 "I can hear her laughter, which is startling. I can picture where everything is in the Palace.
"Which cupboard houses her cashmere sweaters, her desk with all her possessions on it. The writing paper, her envelopes, her stationery, the figure of Christ, it's all in exactly the same place.
"I'm back there in my mind and nothing has changed. But she's in this world of limbo and I don't know how to help here. I'm just comforting her the way I always did."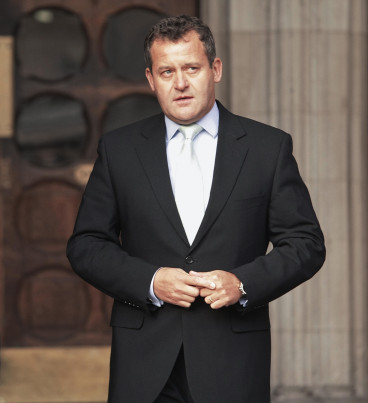 However, despite their often comforting nature, the dreams can take unexpected turns as the butler-turned-florist admits "we can't control our subconscious".
One such exchange saw the princess exclaim she was still alive.
"She's asking 'Can you help me?' It's a cry for help sometimes and then at other times we're sharing fun and laughter. She'll say 'When are you going to tell them, Paul, that I'm not actually dead.
"When are you going to tell the world that I'm still here?'
"And I say 'We'll put it off for another day. They're not ready for it. We'll wait.'"