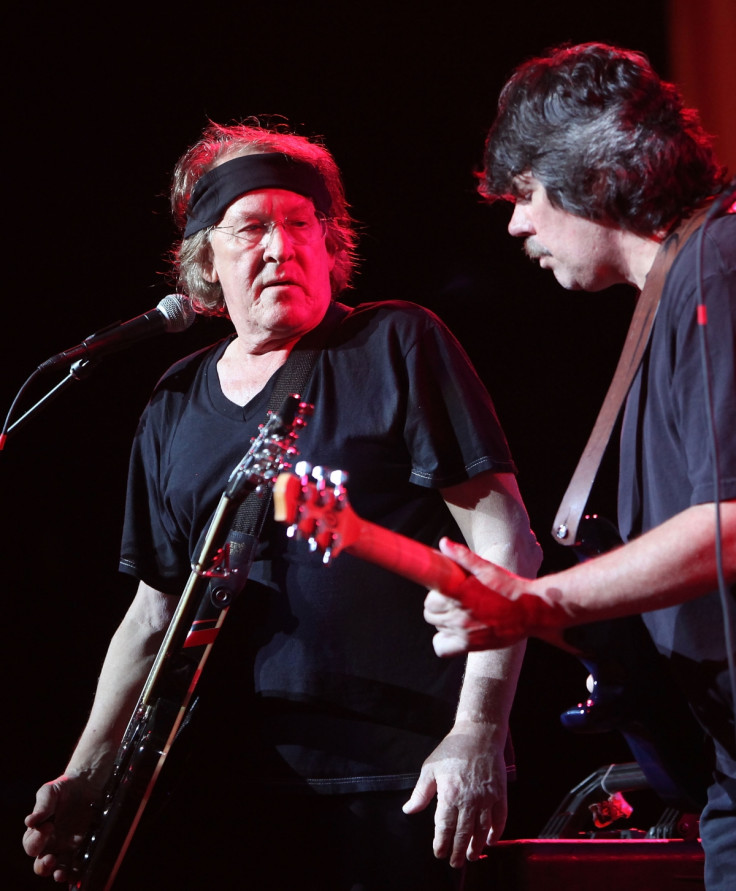 Founding member of psychedelic rock band Jefferson Airplane, Paul Kantner passed away on 28 January following complications from a recent heart attack. Kantner was 74 years old.
According to SF Gate, his publicist and friend, Cynthia Bowman, confirmed the musician had suffered a heart attack earlier in the week and died of multiple organ failure and septic shock in San Francisco. He had suffered a previous heart attack in March 2015.
Kantner co-founded Jefferson Airplane with Marty Balin in 1965. The band had Balin and Kantner on guitar and vocals, Grace Slick on lead vocals, Jorma Kaukonen on the blues rock guitar, Jack Casady on bass and Spencer Dryden on drums.
"Jefferson Airplane had the fortune or misfortune of discovering Fender Twin Reverb amps and LSD in the same week while in college. That's a great step forward," Kantner once told music historian Harvey Kubernik about the band's early days. "We went into it our normal selves.... The point is if you find something that makes you joyful take note of it. Amplify it if you can. Tell other people about it. That's what San Francisco was about. Musically, idealistically and metaphorically and every other way... that's what we did here."
Kantner was responsible for leading Jefferson Airplane through its most successful period in the 1960s with hits like Somebody To Love and White Rabbit. However, the band started to have disagreements and it broke up at the height of its success. Kantner went on to start the spin-off group Jefferson Starship.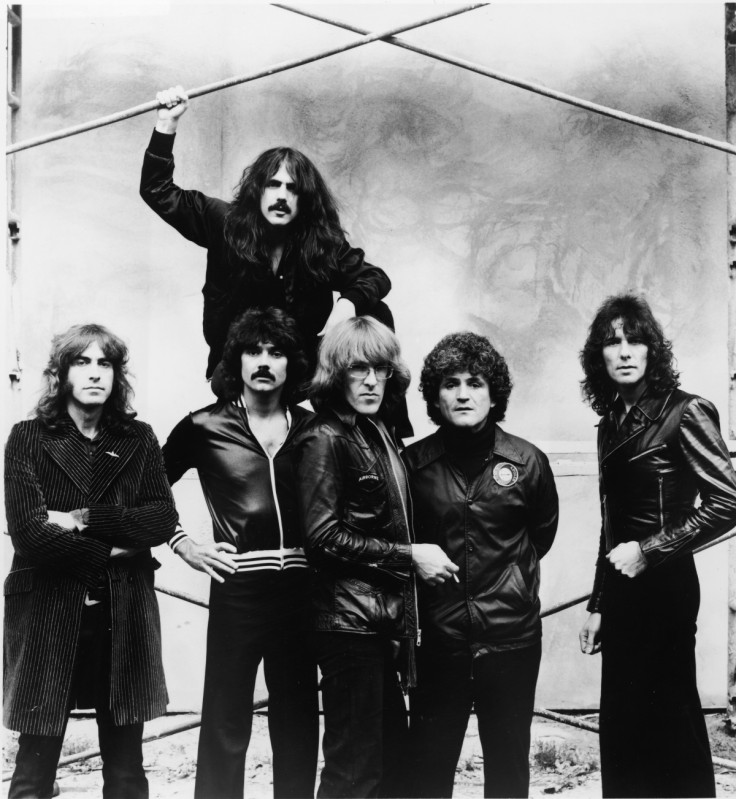 Throughout his life, Kantner fought against convention keeping his music true to his musical beliefs. In an interview with People Magazine in 1981 he mentioned, "Rock stars are misfits, but that's not necessarily bad. You need irritation, friction. Even Paradise would get boring if you were there long enough."
In 1996, Jefferson Airplane was inducted into the Rock and Roll Hall of Fame and in 2016 they were awarded the Grammy Lifetime Achievement Award.
Kantner is survived by his children; sons Gareth and Alexander and daughter China.
Following the announcement of his death, The Doors posted a message on their Facebook page saying: "Our condolences go out to the friends, family and fans of Paul Kantner of Jefferson Airplane on the news of his passing. Music would not be the same without the sounds of The Doors and Jefferson Airplane, which both contributed so heavily to the signature sound of the 60s and 70s. They often shared the same bill."