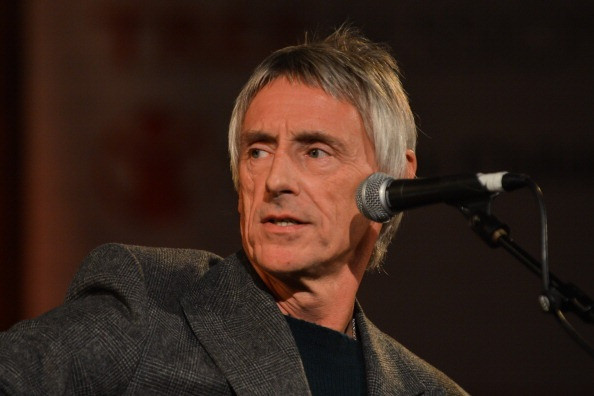 Paul Weller has won £10,000 from Mail Online after it published what the musician claimed were 'voyeuristic' photos of his children.
The rock star sued Associated Newspapers in a rare privacy lawsuit, alleging images of his family on holiday in Los Angeles were intrusive.
The Modafther launched a complaint on behalf of his children; daughter Dylan, who was 16 when the pictures appeared and twin boys, John-Paul and Bowie, both 10 months- old, after their photos were published in an article headlined: 'A family day out'.
He told the High Court a photographer had followed his family through LA's streets to a cafe, sometimes using a long lens without their consent despite being asked to stop.
Earlier during the hearing, Antony White QC, defending, said the photos did not depict anything private or breach Article 8 of the European Convention on Human Rights, which respects private and family life.
He said: "They are entirely innocuous and inoffensive images taken in public places in Los Angeles and contain no private information or details that might embarrass the claimants or intrude upon their private lives."
The High Court in London disagreed and ordered Associated Newspapers to pay the damages.