PayPal executive claims funding programme a hit with small businesses ignored by traditional lenders
PayPal Working Capital has dispensed £185m worth of funds to 14,000 UK businesses since 2014.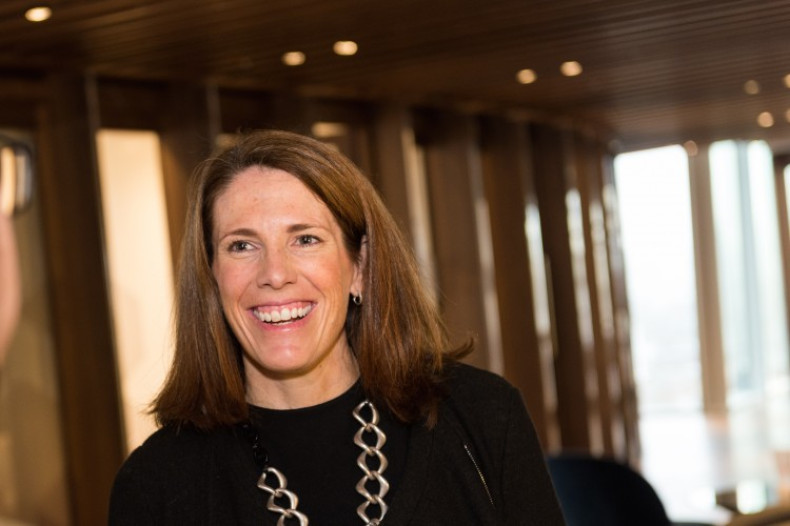 Small businesses play a crucial role in driving the British economy, but many of them are still struggling to secure the financial flexibility they need to succeed in an environment where changes are rapid and, on occasions, unpredictable.
Nicola Longfield, director of Small and Medium Business at PayPal UK & Ireland told IBTimes UK it is vital to democratise access to financial services by offering fast and flexible funding to the businesses that need it most.
"After the 2009 crisis when traditional lenders stopped lending to small businesses, we realised we were pretty well positioned in terms of understanding small business, their business volumes and their challenges," she explained.
As a result, the payment services provider set up PayPal Working Capital to provide an alternative to traditional lenders for small businesses.
Introduced in November 2014, the programme has since provided over 14,000 British small businesses across a number of industries with a combined £185m ($239m) of advance capital. The scheme has been so successful that PayPal has increased the maximum advance available to £60,000, having originally started off with a £20,000 ceiling.
In the United States, the lending scheme reached the $1bn mark in lending in November 2015, after its inauguration in 2013. The project has also been launched in Australia and PayPal has so far provided over $2bn worth of funds to over 90,000 small and medium-sized businesses across the world.
Longfield explained PayPal's profile and stature in the industry played an important role in the programme's success as it strengthened ongoing relationships with small firms.
"We have got a long history of processing online payments for all businesses and speaking to small businesses," she said.
"We often hear what their challenges are and what they are struggling with, which is often related to funding."
The flexibility on offer has also proved pivotal for the scheme. Businesses that use PayPal to process payments can receive a loan on the same day, provided they meet certain eligibility requirements.
The maximum amount available advance is £60,000, although that depends, among other factors, on the size of the company and businesses have to show proof of three months' worth of PayPal transactions. Companies can choose to take advantage of the maximum sum on offer or opt for a smaller loan and can also pick different repayment options.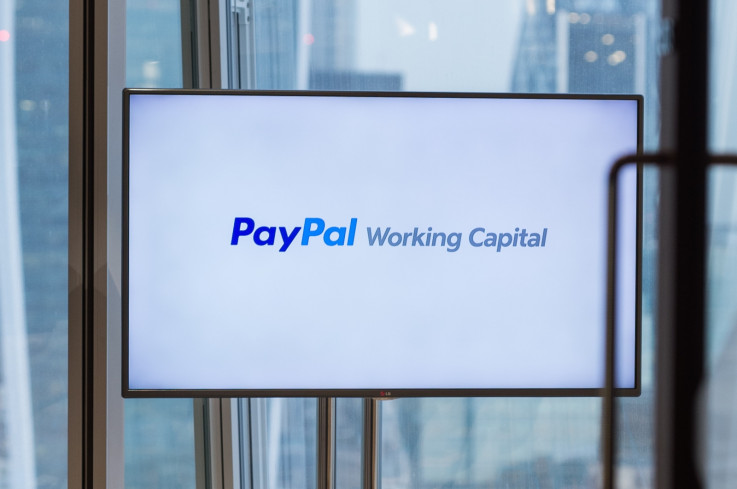 PayPal Working Capital has provided a combined £185m worth of funding to 14,000 UK businesses
PayPal
"There's just one upfront fee and no repayment penalties," Longfield stated.
"The fund is good for the ebb and flow of small business sales. PayPal can make an instant decision on whether to advance capital so firms don't have to waste time proving their business model. If a company needs to buy equipment, say, that fast decision means funds can be in company accounts that same day."
On average, businesses opt to pay their loan back by having a percentage of their daily PayPal sales - normally between 15% and 20% - withdrawn.
"Flexibility is very important, as one of the keypoint is their cashflow," added Longfield, who has been with PayPal for a decade.
"If one day the sales are slow, you still pay back but only a small amount, which gives small businesses the flexibility needed. Obviously there are not late payment fees, as the repayment sums are taken out of daily sales."
Last year, small businesses accounted for 99.3% of all private sector businesses in Britain with a combined turnover of £1.8tn, yet securing funds remains a problem for many of them.
Rob Skinner, PayPal's director of communications for Europe, Africa and the Middle East, told IBTimes UK that the trend for small businesses to generate funds from sources not in the traditional lending market could continue.
"Traditional forms of finances might have not necessarily done everything they could have done for businesses," he said.
"While it is not up to us to forecast by how much demand for a programme like PayPal Working Capital will grow, we are confident it will become increasingly popular."
Skinner added that the varied number of companies involved in the scheme mirrored that of the small business sector as a whole in Britain.
"The diversity in terms of numbers and ideas of companies we deal with is absolutely extraordinary," he concluded.