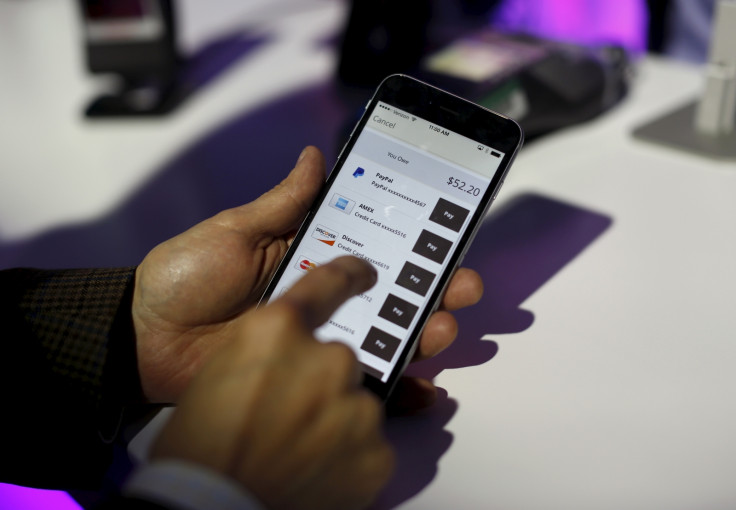 PayPal is discontinuing its mobile app for Windows Phone, BlackBerry and Amazon Fire OS devices to focus its efforts on Android and Apple. As of 30 June, users of affected devices will no longer be able to access the PayPal app, the company said.
PayPal claimed that by ending support for Windows, BlackBerry and Fire OS, it will be able to produce a better app experience for Android and iOS devices. Given that these two platforms make up the bulk of the smartphone OS market, PayPal's decision is commercially sound, if not particularly consumer-friendly. The news comes after the company announced it would stop offering purchase protection for users in the US who donate to crowdfunding platforms, and is likely to leave many PayPal users feeling victimised purely for their choice in smartphone.
Joanna Lambert, PayPal's VP of consumer products, said: "It was a difficult decision to no longer support the PayPal app on these mobile platforms, but we believe it's the right thing to ensure we are investing our resources in creating the very best experiences for our customers.
"We remain committed to partnering with mobile device providers, and we apologise for any inconvenience this may cause our customers."
Users of affected devices will still be able to access PayPal through the service's website. Windows Phone users can use the PayPal outlook client to send money directly from their inbox, while Blackberry users can use the BBM app to send peer-to-peer payments via PayPal.
The changes will come into effect when PayPal begins pushing out the latest version of its mobile app for Android and iOS from 3 June . Version 6.0 will bring "enhanced features and a new look and feel", according to PayPal.
"We have brought features that our customers use most to the forefront such as send and request money, PayPal balance and transaction history," said Lambert.
"As the digital payments landscape evolves, we will continue to innovate and make enhancements to PayPal's mobile experiences to give our customers the best possible ways to manage and move their money."