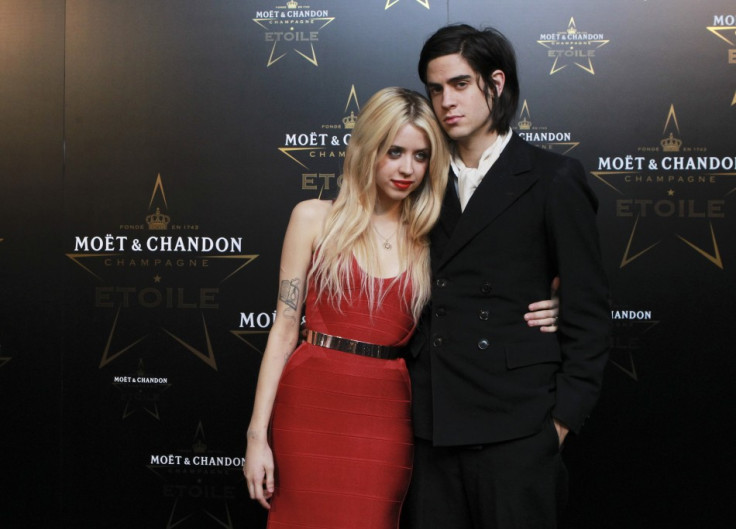 Peaches Geldof is to tie the knot for the second time at the age of 22.
The TV presenter and daughter of iconic rocker Bob Geldof reportedly got engaged to boyfriend Thomas Cohen in secret six months ago.
The socialite revealed the news to Sunday Mirror but added that she would not be rushing down the aisle anytime soon following her divorce in 2008 at the age of 19.
Speaking to the newspaper she said: 'Yes, I'm engaged! We don't want to get married for a couple of years yet though so don't expect me in a dress yet.
"I'm so happy!" she added.
The star has been dating the 20-year-old Indie band S.C.U.M. frontman since January this year.
The star, who appears to have somewhat of a weakness for musicians, first get hitched in 2008 to American rock musician Max Drummey in a quickie wedding in Las Vegas just a month after meeting him.
Despite trying to prove their love to the world that it was the real deal by getting each other's names tattooed on their hands, it was not to last and less than six months later they filed for divorce. They pair announced that they had split amicably.
However rumours had been rife at the time that the couple's marriage was simply a publicity stung to help promote his band Chester French.