Peaches Geldof spoke frankly of her "scary" and "sad" childhood and her determination to give her two young children, sons Astala, 20 months, and Phaedra, 10 months, the stable family life she never had.
The 25-year-old regularly admitted she never really got over the divorce of her mother, Paula Yates, and father, Sir Bob Geldof, and the former's subsequent death.
Miss Geldof was six when her mother left Boomtown Rats star Sir Bob for INXS singer Michael Hutchence. They divorced in 1996.
In an interview with Elle magazine, Miss Geldof recalled the pain of losing her mother at the age of 11: "I remember the day my mother died, and it's still hard to talk about it. I just blocked it out. I went to school the next day because my father's mentality was 'keep calm and carry on.'"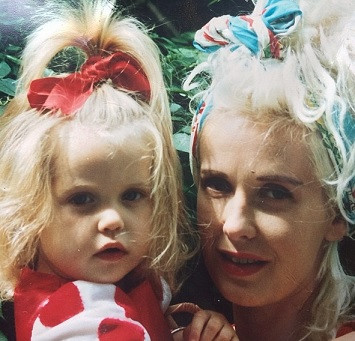 "So we all went to school and tried to act as if nothing had happened. But it had happened. I didn't grieve. I didn't cry at her funeral. I couldn't express anything because I was just numb to it all. I didn't start grieving for my mother properly until I was maybe 16."
She admitted to heavy drinking and taking drugs, including heroin, herself as a teenager: "I did experiment with drugs, I did get drunk and go to parties, but I was never that wild," she said.
In May 2008, she was questioned but not charged after being seen offering a drug pusher up to £190. Two months later, she was treated by paramedics after an overdose and was believed to have stopped breathing for several minutes until she was revived.
The 19-year-old had to be given mouth-to-mouth by a friend before paramedics arrived.
At the height of her partying days Miss Geldof became a staple of the gossip and showbiz columns, and was even accused of shoplifting.
In August 2008, she admitted she took drugs, but insisted: "It's something people go through in their lives, especially growing up in London."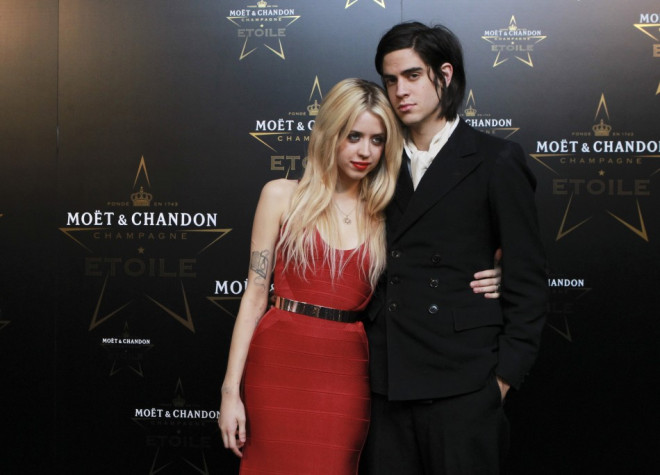 Her darkest chapter was when she was linked to the death of teenager Freddy McConnel from a drugs overdose in 2011.
After he died, aged 18, his parent found a diary, which included an entry: "Peaches is coming over later and I am going to inject for the first time. Perhaps I will die. I hope I don't."
At 19, after a whirlwind romance, she married musician Max Drummey in Las Vegas. However, the pair split up six months later.
In her life, the 25-year-old had a career as a model, a journalist and a TV presenter.
In recent months, concerns had grown over Peaches' weight loss. Entertainment journalist Michelle Eagleton told BBC News that Geldof had been seen at fashion show "looking very thin. She was someone who was troubled and unfortunately her life was cut short."
In April 2012 she became a mother to son Astala with singer Thomas Cohen, whom she married in September 2011.
Talking of her new family life, Miss Geldof said: "His birth was like a rebirth for me, and I honestly never thought anything in my life would ever be good. I'm obsessed with getting it right.
"Even if it's an archaic idea I want Astala to have a mummy and daddy together for ever. It's a commitment. I want to be a good wife, a good mother, a good person."