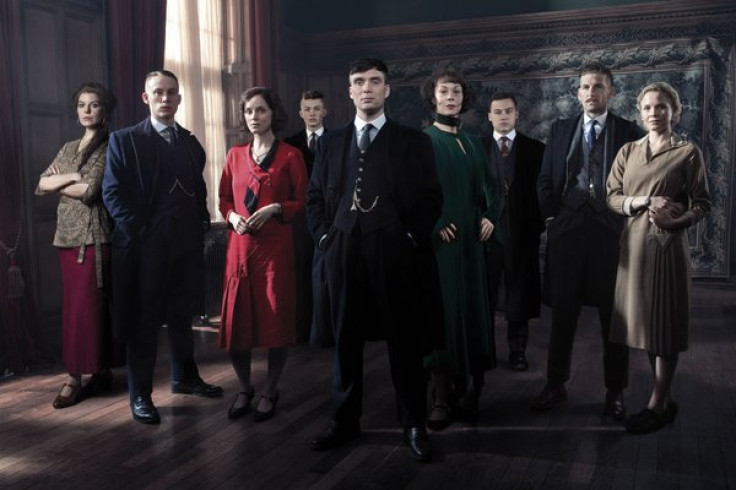 The BBC has confirmed when hit television show Peaky Blinders is coming back. Viewers have been waiting almost 18 months for series three, and now it's been announced that it will start on BBC2 at 9pm on 5 May, so you'll be treated to Cillian Murphy's beauteous close-ups sooner than you think.
The TV series is based on the real-life criminal gang from late 19th- and early 20th-century Birmingham, and still has a few more brutal Brummie tales to divulge that should be as ominous as the show's Nick Cave theme tune. Murphy returns for six new episodes as the tortured gang leader Tommy Shelby, the most feared man in Brum with a set of ocean-blue peepers that can simultaneously break hearts and pierce souls.
Fans should expect plenty of surprises concerning new friends and foes along with a more global approach as the show expands, growing "richer than ever" in its third year, according to Murphy.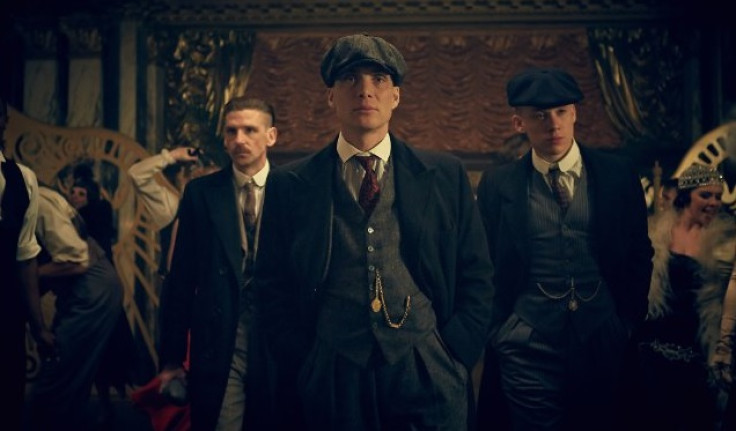 Peaky Blinders Series 3 Cast
Lucky for you lot, the whole Shelby clan is coming back with a bang and that includes Helen McCrory (Aunt Polly), Paul Anderson (Arthur), Sophie Rundle (Ada), Joe Cole (John) and his real-life brother Finn (Michael) making their return to play dirty.
But the best news we could have hoped for is that Tom Hardy is coming back. Hurrah! Peaky Blinders viewers no doubt worried about the dream team that is Murphy and Hardy being no more due to the latter's silver screen commitments, but rest assured, he will be back as the charismatic Alfie Solomans.
And if that amount of talent wasn't enough, Paddy Considine will be joining the cast in series three, and though the details on his character are minimal, the Dead Man's Shoes actor will play "the representative of a force beyond anything Shelby has previously encountered", so a few alpha-male clashes are expected to bowl over viewers. Belgian director Tim Mielants will also be leading the pack, and previously worked with Jan Bijvoet on the thriller series Cordon, which aired on BBC Four in 2015 and has since been remade in the US.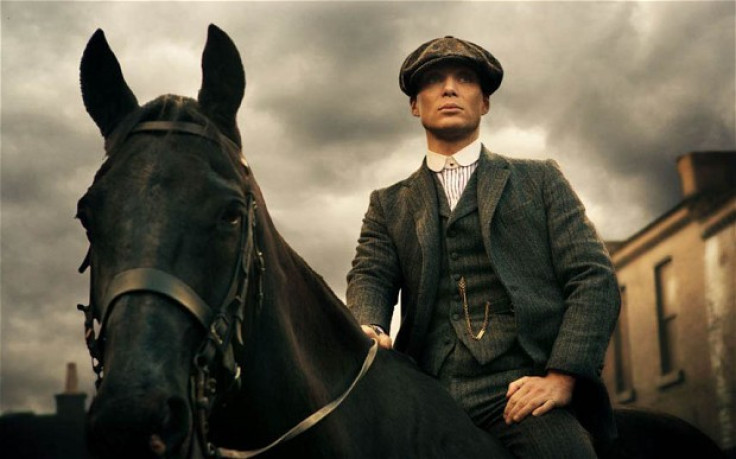 Spoilers
If you're not tempted to read a few spoilers, then look away now. The Shelbys will enjoy a taste of the high life as Tommy is lured into a "glamorous and dangerous world of international intrigue" in the 1920s. Viewers will have to find out if the angel-faced mobster will put his entire organisation on hold for his new life of revelry and what seems like lots and lots of fun.
Peaky Blinders creator Stephen Knight said: "It's still a Birmingham story and it always will be. Now, it has international consequences."
If you were wondering what the future holds for Peaky Blinders, then the future is bright and still full of crime, because Knight has confirmed long-term plans for the series. Implying we're to expect to hear about a series four confirmation, he said: "I've got an ending where [Murphy's character] is Sir Thomas Shelby, and it's the start of the Second World War," he's revealed. "The first siren goes off and that's it."