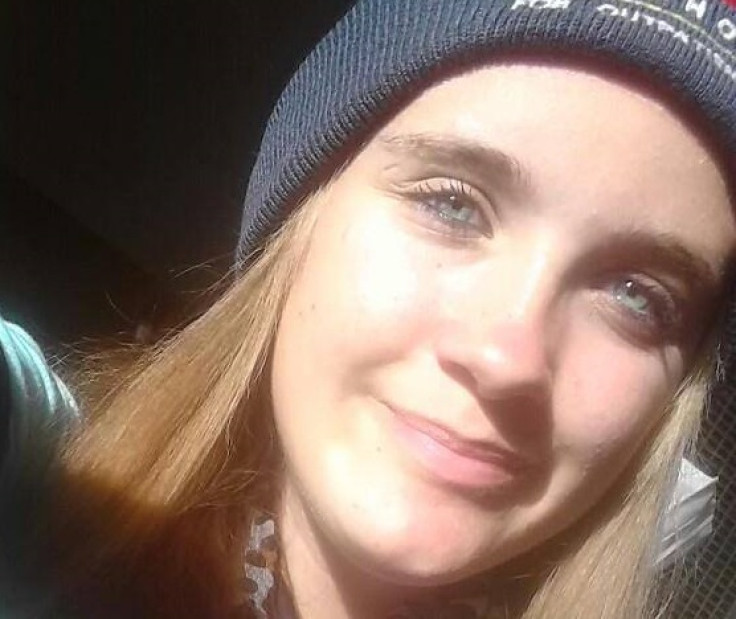 The search for a California teenager believed to have been kidnapped has taken a desperate turn after police shot dead the only man who may have known her whereabouts. Pearl Pinson, 15, has been missing since Wednesday morning (25 May) after a witness reported hearing screams for help near a freeway in Vallejo, just north of San Francisco.
Pinson was seen with a bleeding face and being dragged by a man armed with a handgun, thought to be 19-year-old Fernando Castro. The witness heard a gunshot as they ran to get help, police said.
Officers later found what appeared to be blood and Pinson's mobile phone at the scene. She has not been seen since and it is not known if she was shot.
Police had asked motorists to be on the lookout for a four-door Saturn owned by Castro, who was an acquaintance of Pinson's.
But the search for the missing teenage girl became an even more desperate race against time after Castro was shot dead by officers on Thursday. Pinson was not with him at the time and her whereabouts are still not known.
The shoot-out occurred after deputies said they spotted Castro's vehicle about 230 miles to the south of San Francisco, in San Luis Obispo County, and a car chase ensued. Solano County Sherriff's Officers said Castro shot at officers and then drove into a residential area before running into a mobile home.
He then stole a nearby truck, police said, and opened fire on officers again. Police returned fire, killing the suspect. He was seen slumped over and not moving in the driver's seat, local media reported.
"We believe the shooting suspect to be Fernando Castro," Solano County Sherriff's Office said. "At this time, Pearl has not been found. We have received many tips regarding her whereabouts and we are following up on leads."
The FBI is believed to have joined the search, with detectives desperately trying to retrace Castro's movements over the last two days.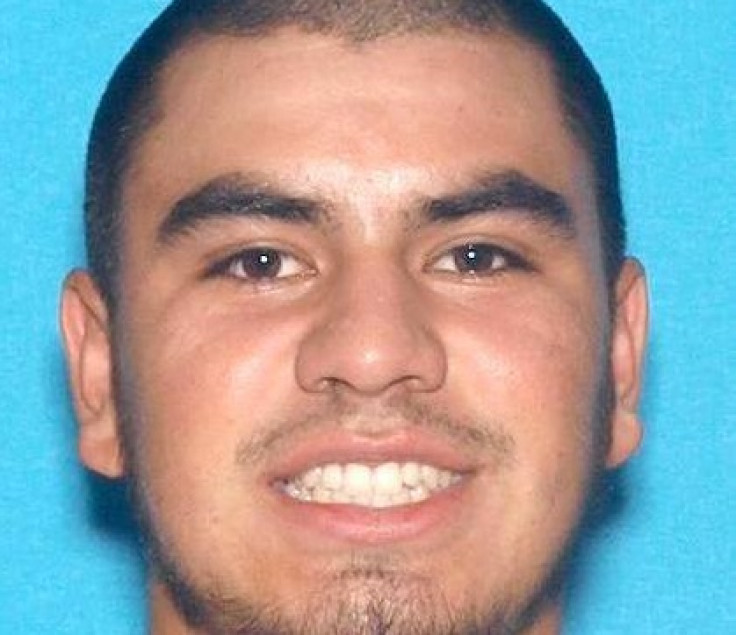 Solano County Sherriff's Office said: "We now know the Saturn Castro was driving was seen on surveillance cameras in the area of Sir Frances Drake Blvd near the San Rafael Bridge around 9.30 this morning (Thursday) in Marin County. We have deputies in the Marin County area gathering more information right now."
Pearl had been walking to her school bus, at about 7am, when she was allegedly taken. She was last seen wearing a grey sweater, black leggings, with a black and turquoise backpack. She currently has green hair. Pearl has not been seen or heard from and never arrived at school.
Her friends and family gathered at the site of the suspected kidnapping, on the Interstate 780 pedestrian overcrossing in Vallejo, on Thursday as the search expanded to southern California.
Police urged anyone with information to call 707-784-1963.