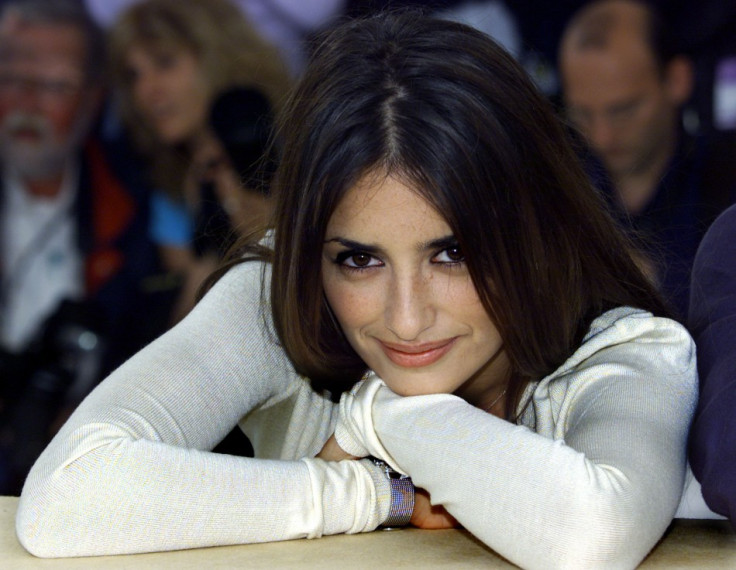 Spanish actress, Penelope Cruz has welcomed a baby girl, the same day Duchess of Cambridge Kate Middleton welcomed her little boy. Cruz was in fact admitted to Ruber Internacional hospital in Madrid on Monday evening, around the same that Wills and Kate drove to St Mary's Hospital in London.
Cruz is married to fellow actor Javier Bardem. The couple started dating in 2007 and married in early July 2010 in an intimate ceremony at a friend's home in the Bahamas.
Cruz is reportedly also all set to become the oldest ever Bond girl... at 40. The star of Pirates of the Caribbean: On Stranger Tides and Vicky Christina Barcelona, Cruz will start working on the 24th James Bond film next summer.
And, incidentally, she follows in the footsteps of the 44-year-old Las Palmas-born actor. Bardem played the role Raoul Silva in Skyfall (2012), the film's antagonist.
"The producers have tried to get Penelope before, but she has never been available because of other commitments," sources in the production team said, adding, "The discussions have been going on for some time and they are working out the contract details now."
"She got back into shape fast after the first baby and will no doubt regain her figure quickly this time. She'll be a great Bond girl. Bond girls are always brainy as well as sexy, and that's totally Penelope," the source continued.