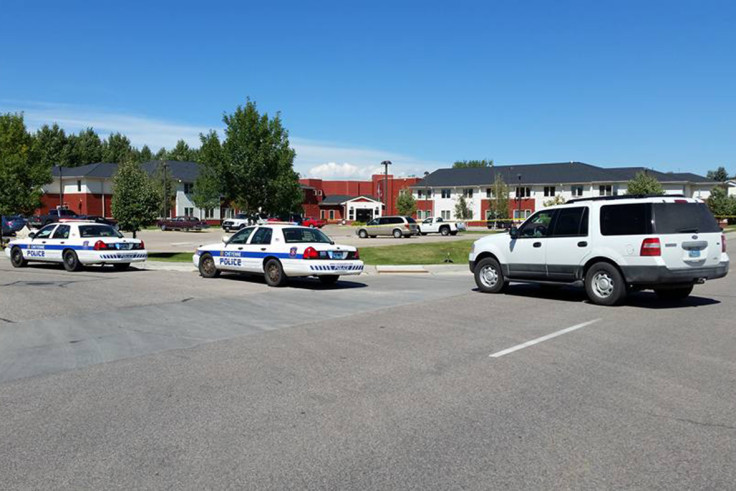 A pensioner has killed one person and injured two others after opening fire at an old people's home in Wyoming.
Larry Rosenberg, 77, carried out the shooting spree at the Heritage Court Apartments in Cheyenne, where he was a resident.
One of the victims was shot inside the care home on 14 September, while two were shot outside before Rosenberg fled the scene.
He was approached by police about a mile from Green Way, where the shootings took place and shot himself dead before he could be arrested.
It is believed the care home resident had made complaints about the Heritage Court Apartments in the lead-up to the shooting, although a motive for the killing has not yet been established by the authorities.
"He was always a nice guy and then he started getting more and more distant, complaining about the facility and about people and just kind of pulling away, isolating himself more and more," Margaret Rosso, the daughter of a care home resident, told The Guardian.
The care home was cordoned off by police as they combed the scene.