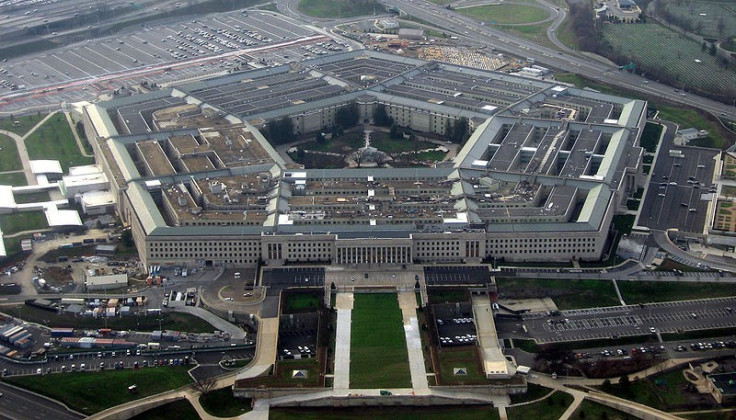 US Department of Defence (DoD) military and civilian workers charged in a single year more than $1m (£655,000) on their government-issued travel credit cards for gambling and to pay for escorts and other adult entertainment, according to an official audit.
The credit cards were used for various "adult" activities and for betting at casinos in Las Vegas and Atlantic City, according to the audit by the department's inspector general, reports Politico.
The audit, to be released publicly within weeks, found that in the year ending last July DoD cardholders improperly used their government credit to spend $952,000 at casinos and $97,000 at adult entertainment establishments, reports ABC. There were 4,437 transactions at casinos and 900 transactions at adult entertainment establishments during that time.
Officials speculated that government-issued, rather than personal, credit cards may have been used for such expenses to hide the charges from spouses.
"Clearly, the behaviour displayed by these individuals neither comports with our values nor represents the good service of the vast majority of service members or DoD civilians," an official told ABC.
Disciplinary action has already been taken in 364 cases, and 79 are pending action, the official said. It wasn't immediately clear how many individuals were involved in the transactions. Some 1.6m employees have the travel charge cards.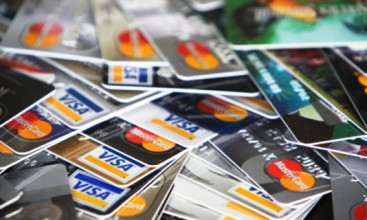 The Government Charge Card Abuse Prevention Act was passed by Congress in 2012 to crack down on such unauthorised charges. The law requires periodic audits to track abuse.
"I'm interested to see the report and find out more about what's being done, right and wrong, at DoD to prevent abuse," Iowa Republican Senator Chuck Grassley, who introduced the measure, told Politico.
Credit card abuse is estimated to cost the government hundred of millions of dollars a year, and persists, despite efforts to stop it, federal auditors told Congress late last year.
In 2008, the Government Accountability Office found that "abuse of government issued credit cards has been a growing challenge in recent years," and cited use of the cards to subscribe to Internet dating services, buy tech gadgets for personal use and pay for lavish dinners not related to business.
In one of several such incidents involving federal workers, three employees were fired and two resigned last year at the Bureau of Land Management after they charged $800,000 worth of gift cards on their government credit cards.
Typically, workers who charge expenses on Pentagon credit while travelling pay the bill, then submit receipts to the Pentagon for reimbursement, so it was not immediately clear how much of the sex and gambling costs were ultimately covered by the Defence Department. In any case, use of the cards for such expenses is prohibited, whether or not any of the costs are ultimately absorbed by the spender.