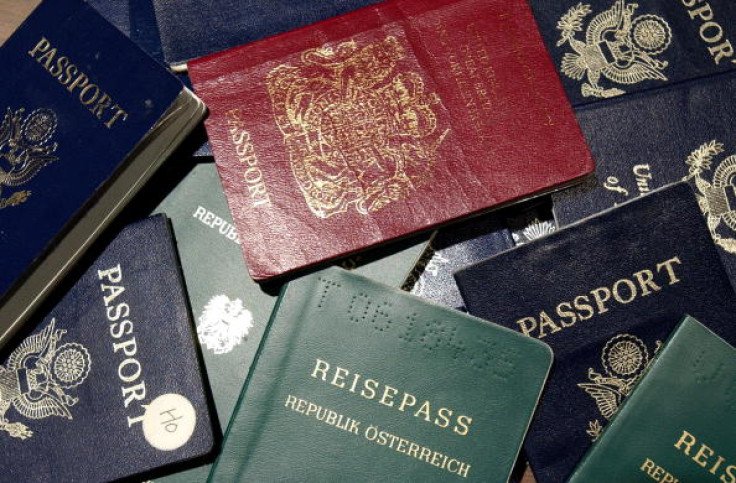 Dozens of people travelling from the UAE have been stranded in Kish Island in Iran, with travel agents from the emirates now refusing to book tickets to Iran for people doing 'visa runs'.
Travellers from India, Pakistan and the Philippines will no longer be sold tickets to the Islamic Republic by some travel agencies based in the UAE, which have had to send clients back to their home nations after their visas were classed as 'pending' or 'error', 7Days reported.
One travel agent at Al Qadi Tourism Mayeth Orcalas told the paper: "We're not doing exit packages from Iran anymore.
"We already have passengers who are stuck on Kish Island. Their visas keep coming back listed as 'pending' and some as 'errors'.
"No other agency is booking exits from Iran either. We're not sure why the visas are not being processed anymore. It's been happening since the beginning of February.
This is the first time we've faced something like this."
So-called visa-runs are commonplace in the UAE, where many expat workers reportedly enter the country on tourist or visitor visas and renew them by leaving the country for a few days then returning on a fresh visa.
Despite the practice being illegal in the UAE, travel agents say it is commonplace, although the people left waiting for visa renewal in Iran suggest either the UAE or the Islamic Republic is attempting to crack down on the practice.
Some travel agents reported they still had clients stranded on Kish Island in Iran, which is just 346 km from the UAE, but the UAE Interior Ministry did not immediately respond to IBTimes UK's request for comment.